EXPERIENCES
Relax, putt, explore
Experience the best of Helen, of Valhalla, of vacation. From North Georgia's premier day spa, to meandering through the Blue Ridge Mountains of Valhalla Golf Club and more, you've found the perfect getaway.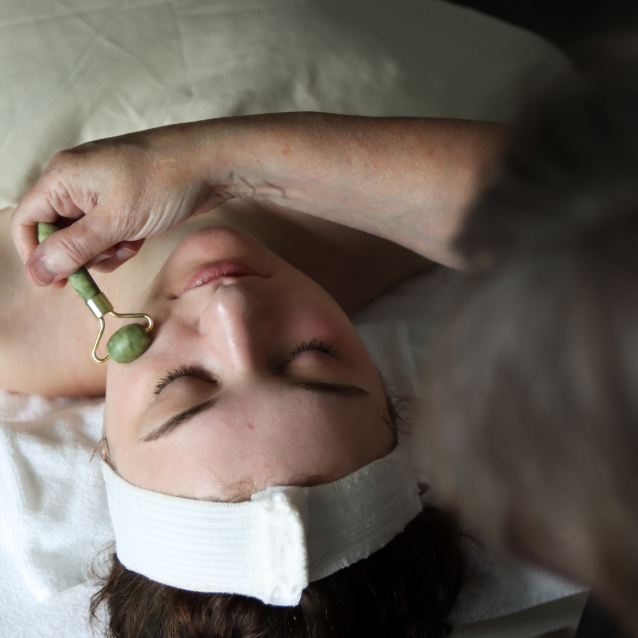 Solasta Spa
Valhalla offers more than food and drink, it's about finding your calm within our great halls. Find your bliss at Solasta Spa. Our menu features a number of soothing services, each rendered with an attention to detail that no other spa in our area can offer. Whether visiting for the day or staying a few nights with us, you are sure to enjoy all that Valhalla has to offer and we guarantee you will remember your time here.
Valhalla Golf Club
Golf is meant to be spectacular; from the challenge of the course to the views along the way, a full round should leave you totally satisfied. In that sense, the Valhalla Golf Club delivers: Meandering through the mountains, this Helen, Georgia, golf course blends fun play with stunning scenery, all at reasonable prices.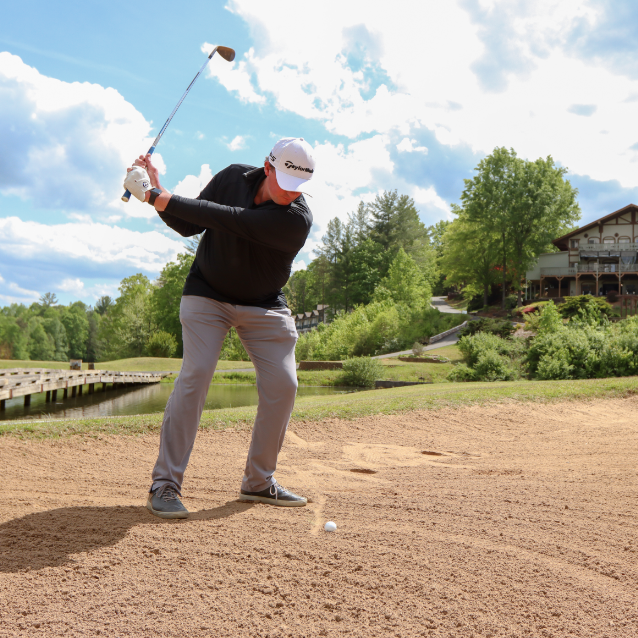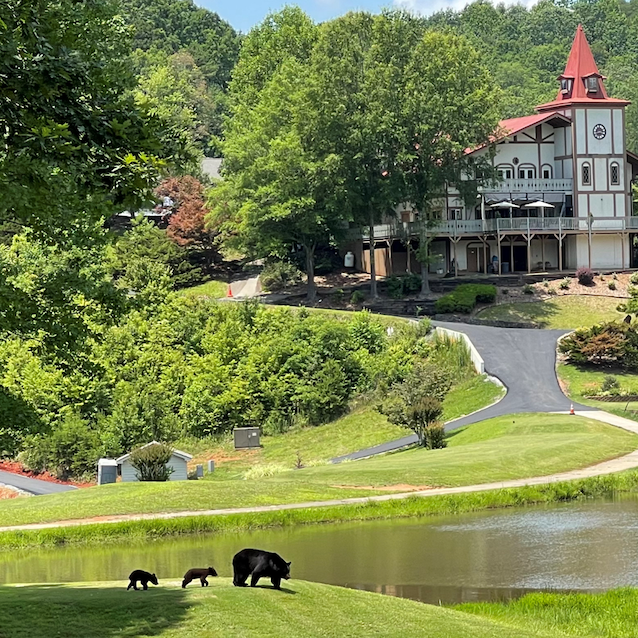 Onsite Activities
With so many ways to relax and have fun, many of Valhalla's guests never leave the resort between check-in and check-out. From rejuvenating services in the Solasta Spa to Tennis, Bocce Ball, or wildlife tours, Valhalla has activities to entertain every traveler.
Offsite Activities
The Blue Ridge Mountains are an awesome sight, but their appeal doesn't stop there. Vineyards dot their foothills; hiking trails wind through their dense forests; historical sites and quirky shops fill their surrounding villages. All that — and more — beckon you to explore, putting North Georgia's best on display.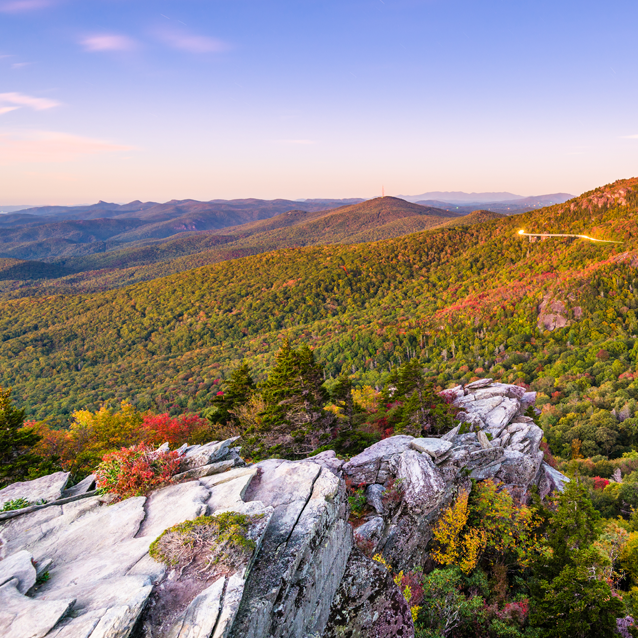 Fantastic Overall Experience! Excellent, friendly staff made us feel they enjoyed doing everything they could to make our stay wonderful. It is a beautiful place…consistently delicious food. We really liked our room and played 9 holes the next day…challenging course and beautiful views.
– Sue G.
The spa, pool, and cabana services were so relaxing! Thursday evening we ate dinner in the Sky Bar which offered breathtaking views while enjoying a great meal! Our room was clean, neat, and the staff was friendly, courteous, and truly made us believe they wanted us to have an awesome visit… AND WE DID!
– Yvonne R.
The secret to everything they do is in the way they embrace hospitality at its finest. I have stayed at Ritz-Carltons and many high-end resorts and hotels all over the country and Valhalla is one of my favorites now. From the valet to complimentary champagne at check in and in the room, to the amazing service in every corner of this place they are truly a 5 star stay.
– Todd W.
From the start of the arrival, we felt spoiled. The staff were incredibly accommodating and friendly. Our room was spacious, with a gas fireplace, large walk-in shower, and balcony with a great view. The bed and pillows were perfect. The food was very delicious, and a very romantic atmosphere. They have definitely won us over…we definitely felt like kings and queens!
– Sarah P.
One of the best stays in a long time. The hotel is clean and smells great. The staff is absolutely wonderful. The food was delicious
– Kelly D.
Perfect little resort for an amazing weekend away. Incredible customer service, three restaurants, and even personal bungalows. Accommodating Spa, and phenomenal Chefs.
– Darren I.
Beautiful hotel, lovely ambiance, Landscape views magnificent! And the best part was the incredible staff. The dining room's wait staff were so genuine & attentive. Valhalla offers it all!
– Clay B.
The service was impeccable from start to finish. The chef's table was definitely worth every dollar as the food and ambiance was exquisite. The staff cares and it shows the moment you walk in the building as you are greeted politely. We are so happy!
– Melissa G.