Rising out of the Nacoochee Valley and surrounded by the Blue Ridge Mountains, Valhalla Resort offers visitors breathtaking views and serenity that will calm your soul. We want you to indulge in Valhalla's wonder and discover our top-notch hospitality, premium amenities, timeless luxury, and authentic charm. We invite you to take a break from daily obligations and let our exceptional staff show you that true southern hospitality and great customer service still exist. Every detail, every amenity, every staff interaction has been orchestrated to revive and enthuse the very essence of you and yours. So, drop your bags and settle in.
We've been expecting you.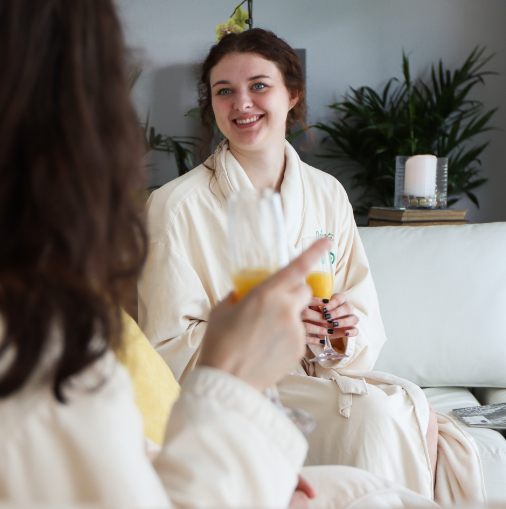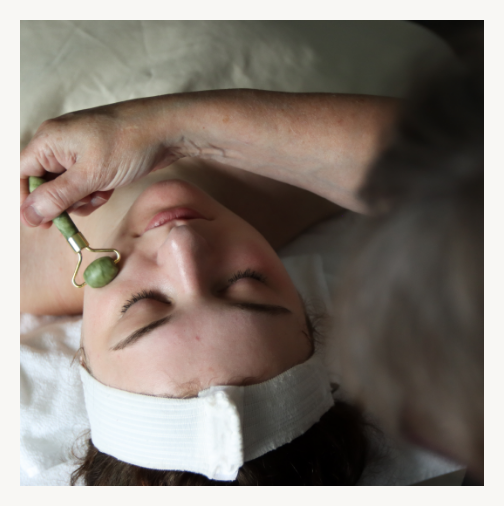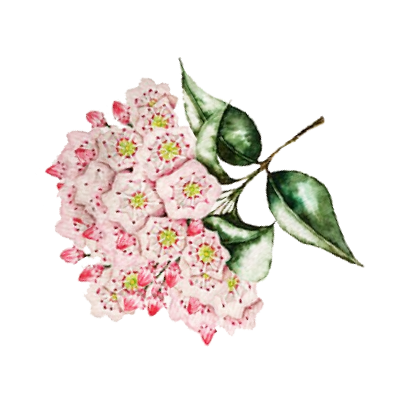 Solasta Spa
Experience your bliss
Valhalla offers more than food and drink, it's about finding your calm within our great halls.
Our menu features a number of soothing services, each rendered with an attention to detail that no other spa in our area can offer.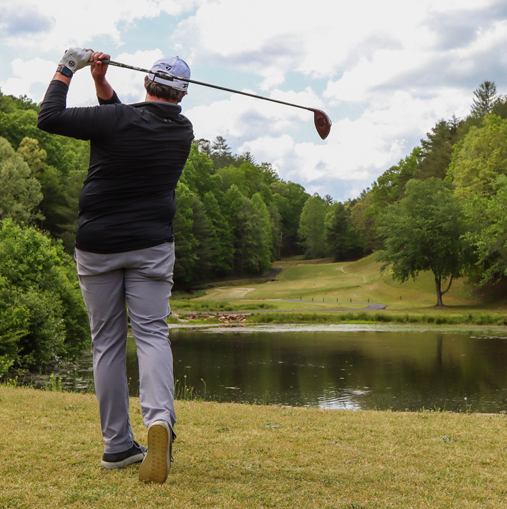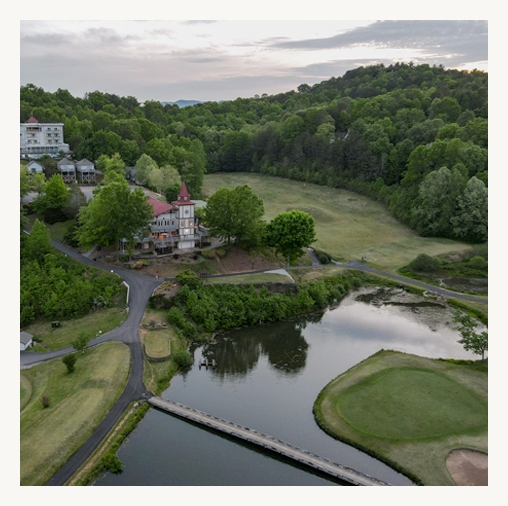 Valhalla Golf Club
Improve your game
From the challenge of the course to the views along the way, Valhalla Golf Club delivers. Snaking along the back of our hotel, this Helen, Georgia golf course blends fun play with stunning scenery, all at reasonable prices.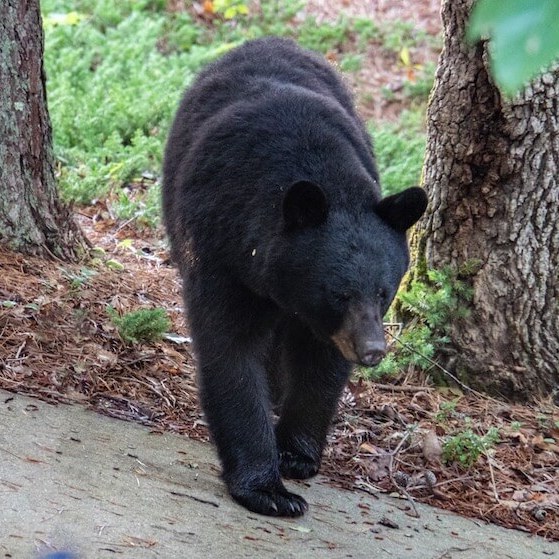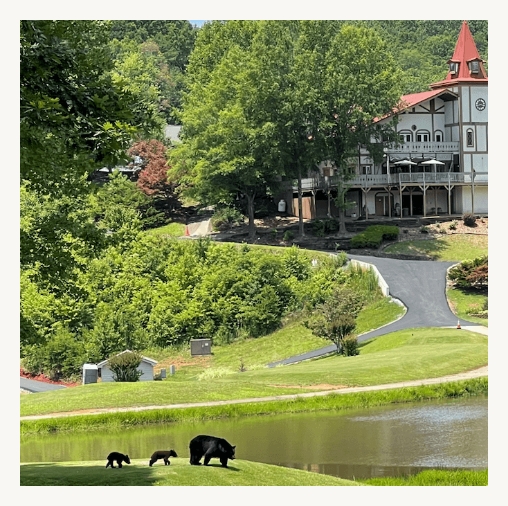 Onsite Activities
With so many ways to relax and have fun, many of Valhalla's guests never leave the resort between check-in and check-out. From rejuvenating services in the Solasta Spa to Tennis, Bocce Ball, or wildlife tours, Valhalla has activities to entertain every traveler.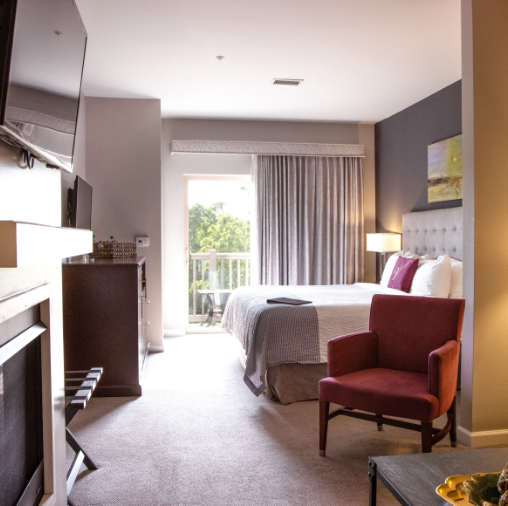 Accommodations & Rooms
When you book Valhalla, you don't just book a room. You book a retreat; an escape from the ordinary.
Featuring a host of delightful touches — as impressive as Carrera marble vanities, as subtle as luxurious linens — each of our 25 suites exudes luxury fit for the Norse gods. And with on-property bungalows and family-friendly townhomes, as well as a spacious villa nearby, you can share that splendor with up to eight friends.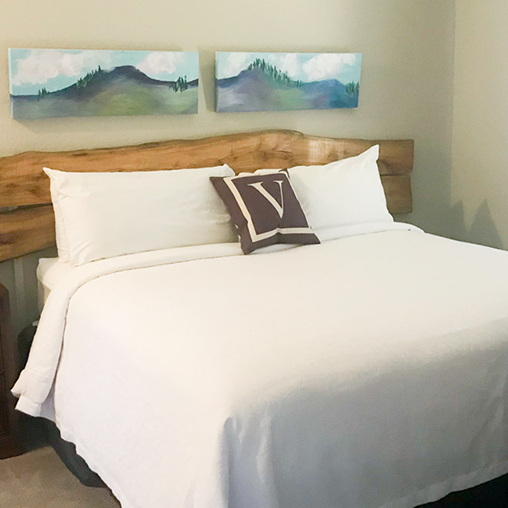 Helen, Georgia
You're not lost in the Alps: Modeled after quaint, Bavarian towns, Helen brings a distinctly European streak to Northern Georgia. But despite its looks, it's remarkably connected to the surrounding area — natural landmarks, historic sites, local vineyards, and other villages are just minutes away, offering visitors countless ways to have fun during their stay.
"I must say this was one of the best experiences I have ever had. Upon arrival I was greeted with a smiling face and that experience did not stop. For two days I met the most friendly and helpful people who cared that every aspect of my stay was comfortable."
– April 2023
"The food was delicious at every meal. The spa is clean and relaxing with people who are willing to take time to help with any questions or concerns."
– April 2023
"I was looking for a place to find peace and healing but received so much more. The property and views are breathtaking. I felt safe and at home. I can't wait to go back and experience even more of the fun activities they have such as art classes and see the people again that make this place so special."
– April 2023
"If you're looking for a weekend getaway where you will be treated like royalty for a reasonable price, Valhalla Resort is the place for you!"
– March 2023
"The Solasta Spa offers top notch services and will leave you wanting more. The golf course is a fun challenge (especially hole 15) with beautiful views & a yummy restaurant at the pro shop!"
– March 2023
"Not only do they offer complimentary valet service, but they also take your bags to the room for you, offer many amenities, have 3 restaurants onsite, & have the most beautiful mountain views."
– March 2023
"If you are wondering whether or not you should come here, let me make the decision for you. Do it."
– February 2023
"The food at Valhalla's restaurant was delicious every time and the chef was accessible, cordial, and ensured that his customers were satisfied. The golfing experience was also magnificent! I can't wait to go back to the Valhalla Resort!"
– January 2023
"We absolutely love this hotel. They really treat you like royalty."
– January 2023
"The food was delicious and the staff is top-notch. Never had such a great experience anywhere!"
– January 2023
"Wow! We eat in the best places in ATL and Valhalla was better—what a hidden gem! Ordered filet and the Maui fish—both were superb. Great Chef!"
– January 2023
"Valhalla was beautiful and the staff is very accommodating! Champagne upon arrival and the spa was AWESOME! Food was great as well!"
– December 2022
"Impeccable service, delicious food, beautiful atmosphere."
– December 2022
"Outstanding experience from start to finish. The staff was great!"
– December 2022
"Excellent hotel, fine dining, super hospitality, and great mountain air. Beauty everywhere. Awesome people!"
– November 2022
"The spa was fabulous; best massage ever! I've had massages at some 5 star resorts but this was by far my best service."
– October 2022
"If you want to experience what true Southern Hospitality feels like, this is the place to go."
– May 2022