WHAT'S NEARBY
Sights and Sites
The Blue Ridge Mountains are an awesome sight, but their appeal doesn't stop there. Vineyards dot their foothills; hiking trails wind through their dense forests; historical sites and quirky shops fill their surrounding villages. All that — and more — beckon you to explore, putting North Georgia's best on display.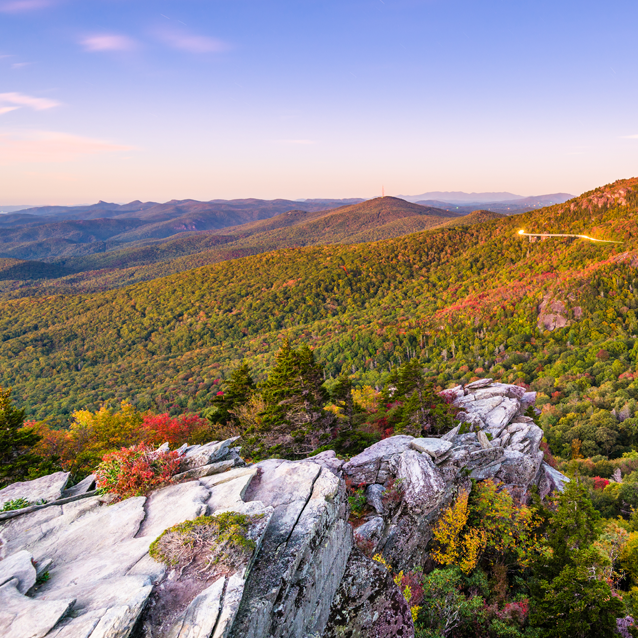 Outdoors
SMITHGALL WOODS STATE PARK
61 Tsalaki Trail, Helen, GA 30545
Spanning 5,664 acres, this protected wildlife area features 28 miles of hiking trails, two picnic shelters, and other outdoor activities.
YONAH MOUNTAIN
Georgia 75, Cleveland, GA 30528
The best way to summit this 3,166-foot peak is via the Yonah Mountain trail, a 4.6-mile path that runs through the Chattahoochee National Forest.
ANNA RUBY FALLS
3455 Anna Ruby Falls Road, Helen, GA 30545
A small fee and a short hike are a reasonable price to pay to see this stunning cascade. Bring a camera, and capture the magic of this double waterfall.
Sightseeing
HARDMAN FARM
143 GA-17, Clarkesville, GA 30523
Built by James Nichols — a captain during the Civil War — in 1870, this Italianate mansion now welcomes tour groups to its centuries-old grounds.
RUSSELL-BRASSTOWN SCENIC BYWAY
GA Highways 17/75, 180, 348, and 75 ALT, Blairsville, GA 30512
Rent a car and start driving: Framed by forests, mountains, and valleys, this 40.6-mile stretch of road is one of Georgia's most beautiful drives.
SAUTEE NACOOCHEE INDIAN MOUND
143 Highway 17, Corner of Highway 17 and 75, Sautee, GA 30571
Across the Unicoi Turnpike from Hardman Farm, this archaeological site dates back to the year 100; today, it occupies a spot on the National Register of Historic Places.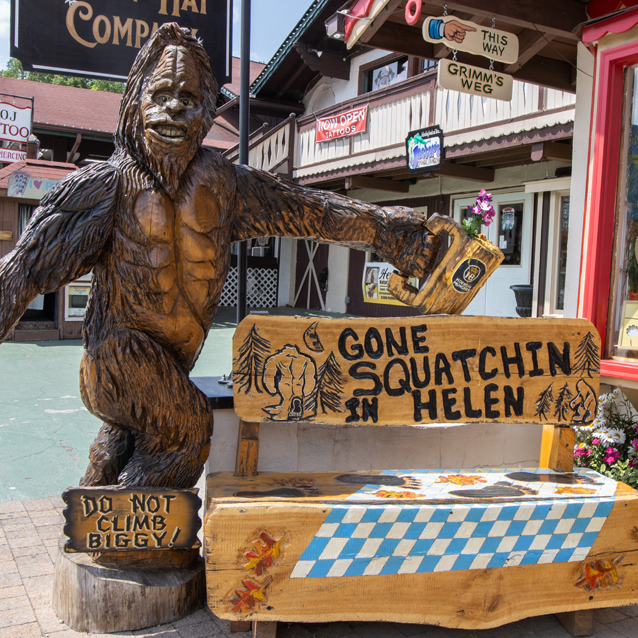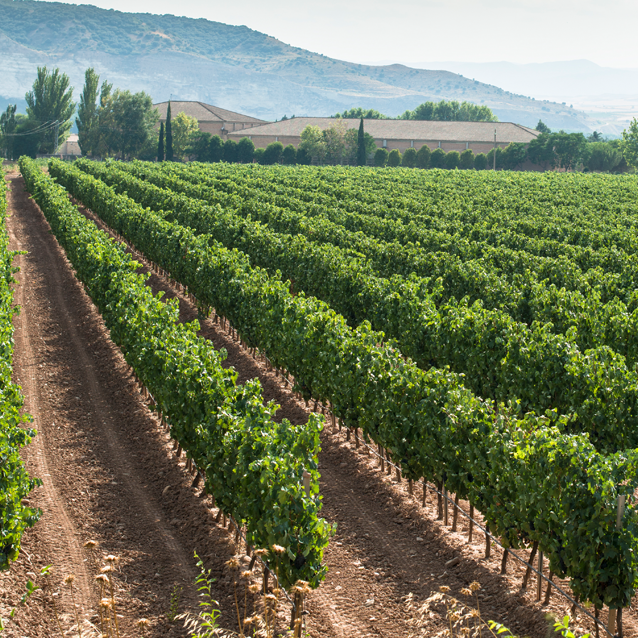 Wineries
CENITA VINEYARD
591 Dock Dorsey Rd, Cleveland, GA 30528
Enjoy a variety of white and red wines in Cenita's super friendly, casual atmosphere. Sip and relax while taking in the beautiful view of our vineyard or learn about wines from knowledgeable staff in the tasting room.

YONAH MOUNTAIN VINEYARDS
1717 Hwy 255 S, Cleveland, GA 30528
Situated on the rolling slopes of Yonah Mountain, this 200-acre vineyard makes world class wines and features the region's only Wine Cave. Tours and tastings available.

HABERSHAM WINERY
7025 South Main Street, Helen, GA 30545
Operating since 1983, this award-winning vineyard stands a mile-and-a-half south of Valhalla, and holds daily wine tastings.
THE COTTAGE VINEYARD AND WINERY
5050 US-129, Cleveland, GA 30528
Travel + Leisure ranked this winery 21st in the nation; pair a tasting with incredible views of the surrounding mountains.

From suites to townhomes, accommodations at Valhalla make the perfect getaway.