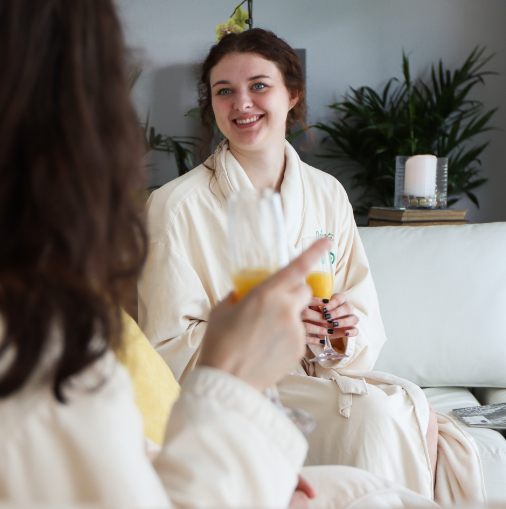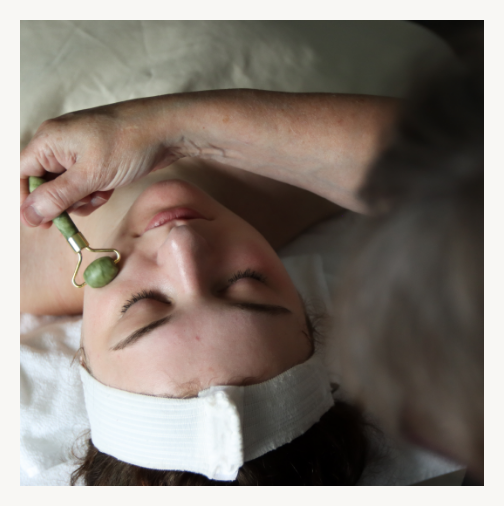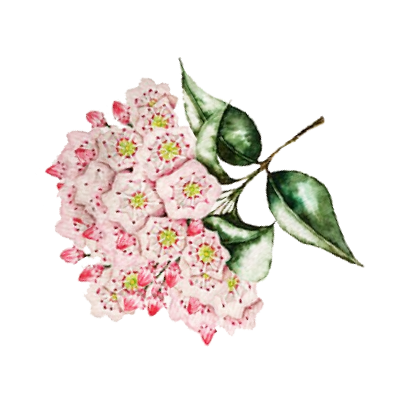 Solasta Spa
Experience your bliss
Valhalla offers more than food and drink, it's about finding your calm within our great halls.
Our menu features a number of soothing services, each rendered with an attention to detail that no other spa in our area can offer.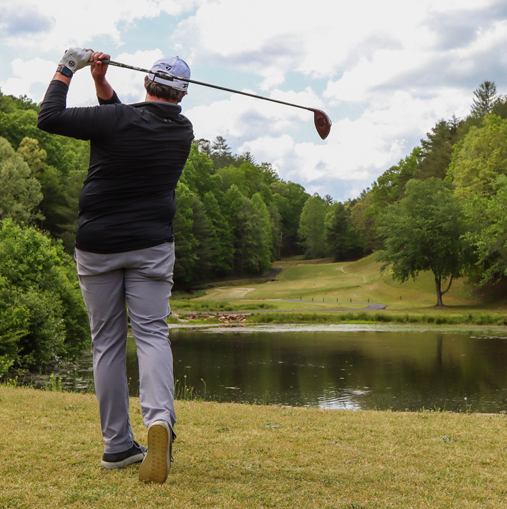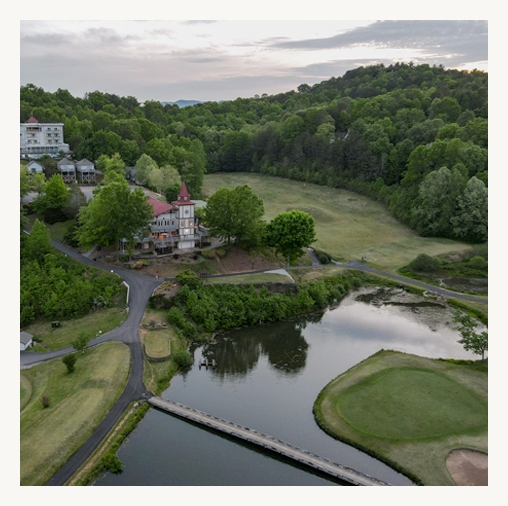 Valhalla Golf Club
Improve your game
From the challenge of the course to the views along the way, Valhalla Golf Club delivers. Snaking along the back of our hotel, this Helen, Georgia golf course blends fun play with stunning scenery, all at reasonable prices.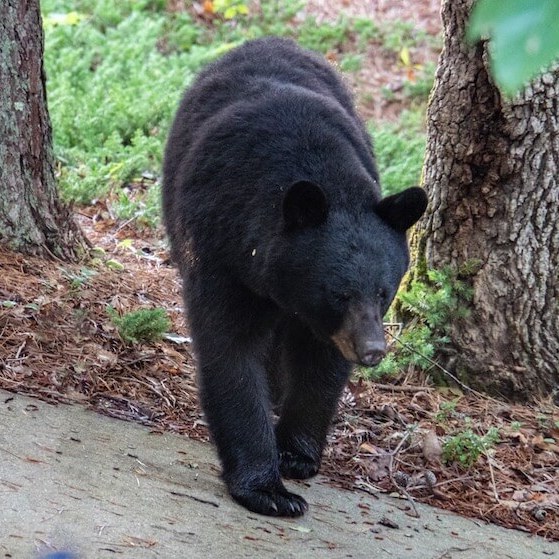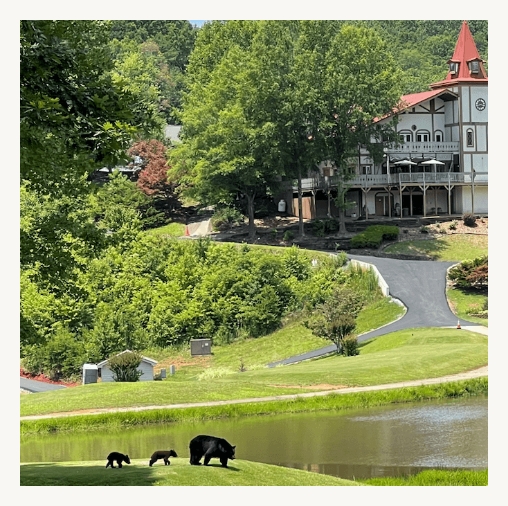 Onsite Activities
With so many ways to relax and have fun, many of Valhalla's guests never leave the resort between check-in and check-out. From rejuvenating services in the Solasta Spa to Tennis, Bocce Ball, or wildlife tours, Valhalla has activities to entertain every traveler.