A Conversation with Executive Chef Timothy Bates
The Caledonia Room is Valhalla's consistently highly-rated, romantic, cozy main dining room.  Located just off the lobby, this appealingly versatile spot is sophisticated and upscale, yet manages to also be comfortable and relaxed.  There's not a bad seat in the house:  The high-backed red leather booths have a vintage glamour, and tables ring the large fireplace or face the tall French doors.  There is also seating available on the adjacent porch, well-heated in the winter months and open to the view and the fresh air during warmer seasons.  Open every day from 8AM – 9PM, breakfast, lunch, and dinner are all served here so the Caledonia Room tends to be the center of the action at the resort.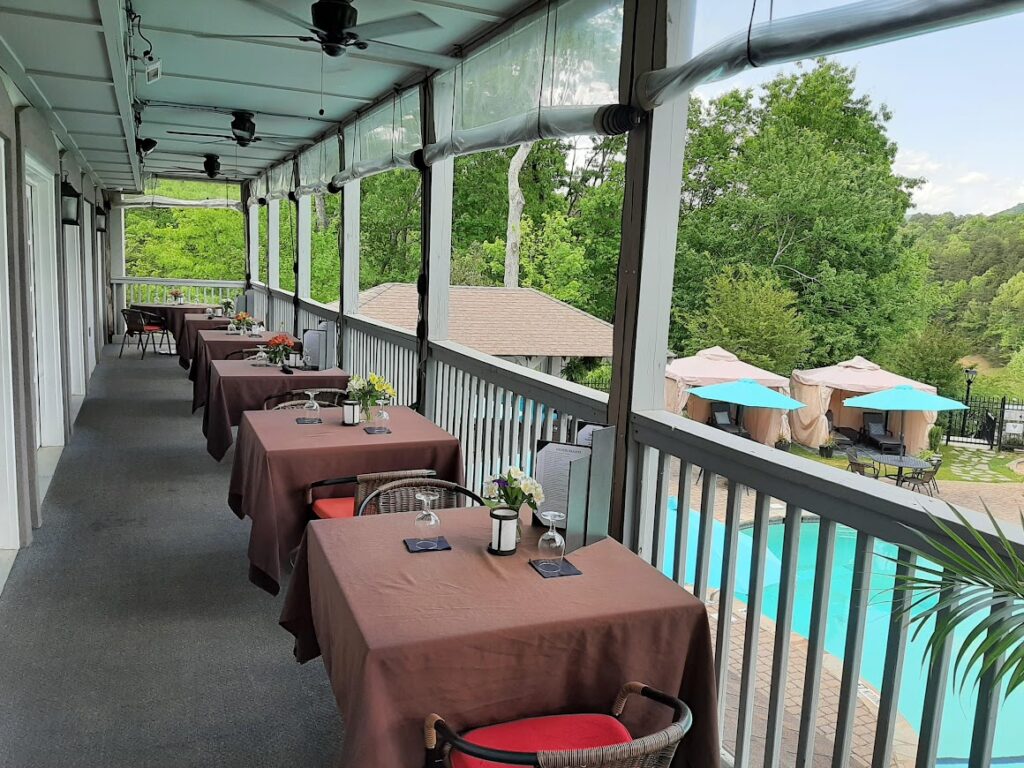 Sitting at one of the booths during a break in his often-hectic day is Executive Chef Timothy Bates, the competent and experienced head of cuisine at this busy and growing resort. Chefs can be temperamental and testy, but Chef Bates has a reputation for being pleasant and professional, as affable with the guests as he is talented with the food. When we joined him to discuss the Caledonia Room's Fall/Winter menu, we learned more about his approach to the food here, and what he has cooking next for Valhalla.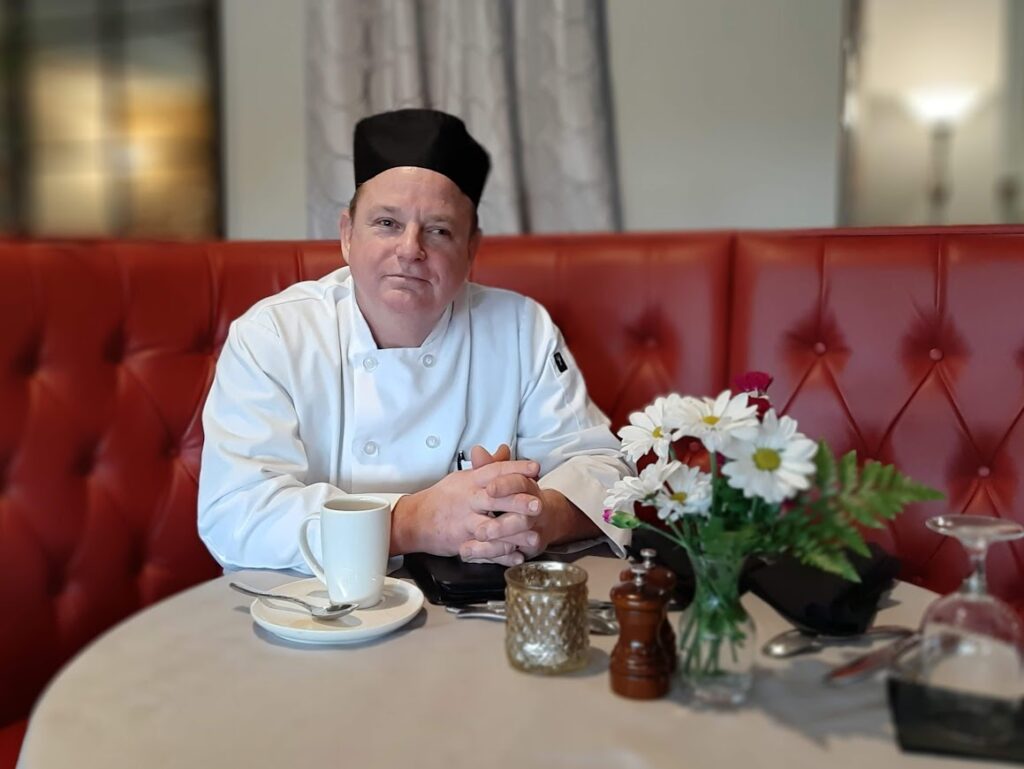 Chef Bates declares right away that his primary objective for the Caledonia Room is food that is "fresh, simple, and great-tasting" and that he strives for a well-balanced menu with eclectic elements pulled from many of his past experiences: from mastering seafood at an award-winning restaurant in St. Petersburg, Florida, satisfying the upscale Buckhead crowd at The Tavern at Phipps Plaza, to running his own Italian restaurant, the former Zanzo Italian Cafe, in nearby Clarkesville.
He changes the menu twice a year with the Spring/Summer menu having a fresher, lighter selection, and the Fall/Winter menu infused with rich flavors and offerings like lamb and even venison.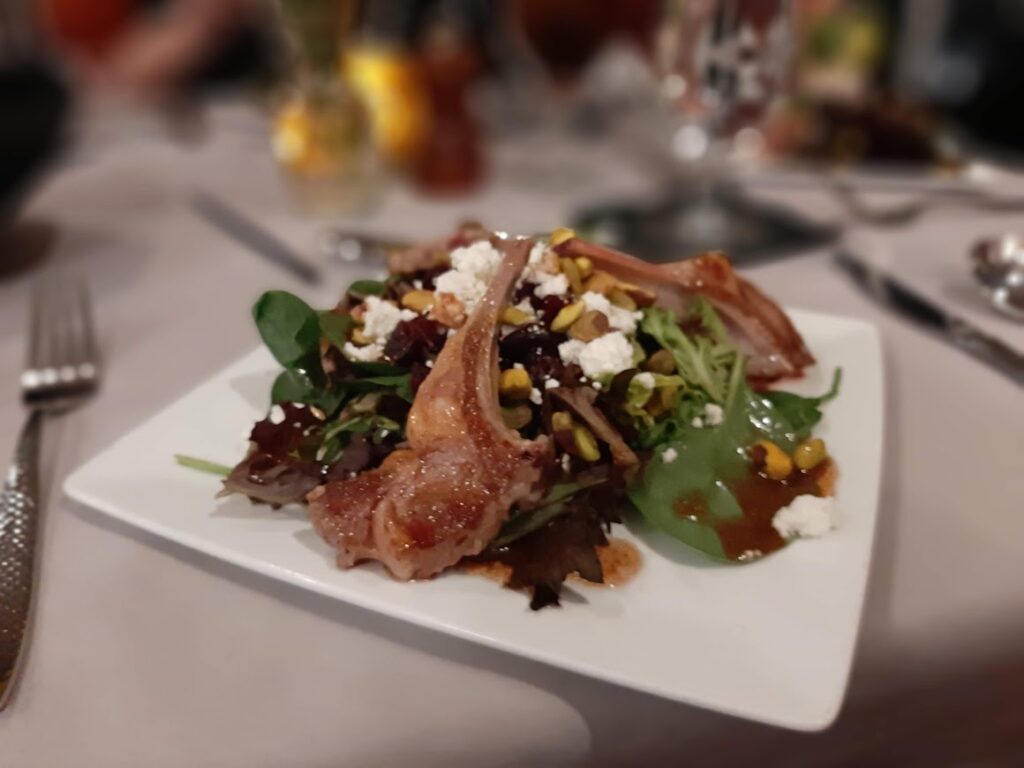 And here's a great tip: the employees at Valhalla report that many guests proclaim that the Grilled Filet Mignon is the "best steak they have ever had"! (But if you're not in the mood for red meat, there are fish and seafood options as well as delicious salads and veggies.)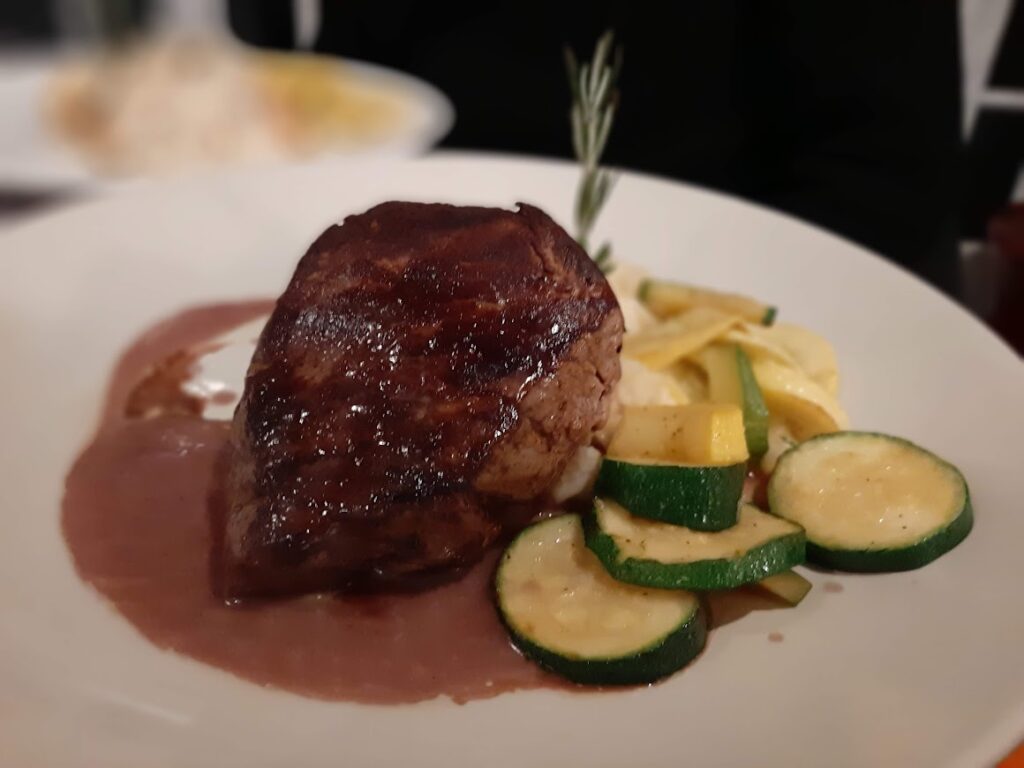 Chef Bates supports local vendors as much as possible and also strives to keep "expanding the culinary possibilities" at Valhalla Resort itself. He has recently been working on getting a bakery up and running, making it possible for Valhalla to bake its bread, cookies, and desserts onsite!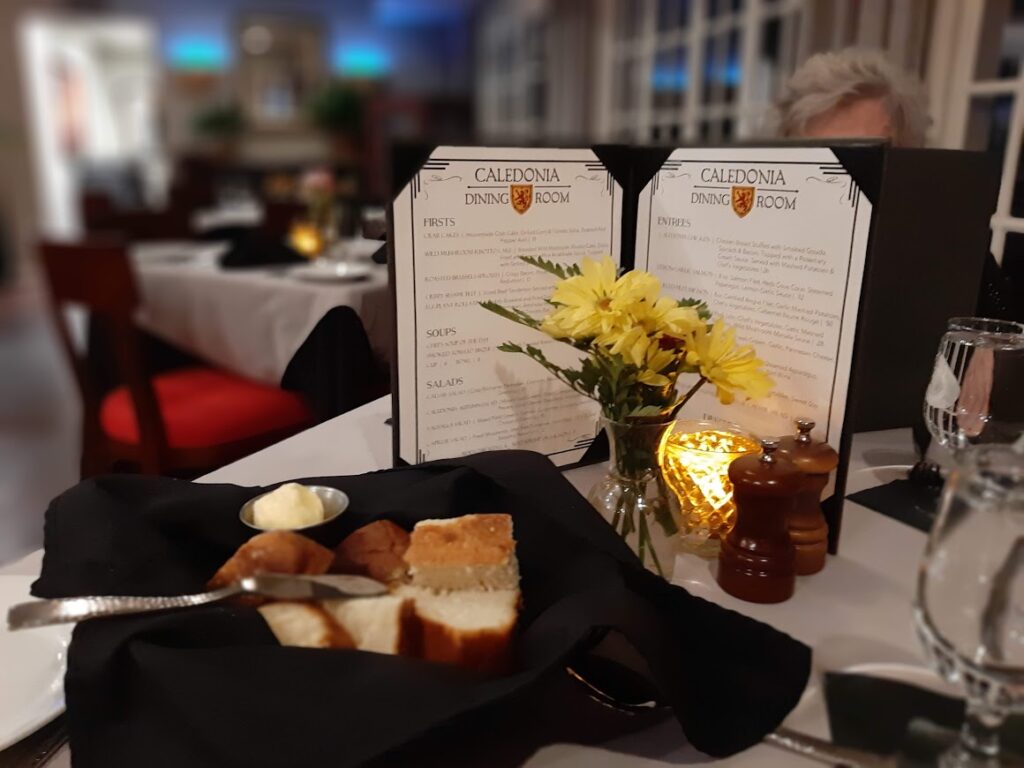 Keep in mind that the Caledonia Dining Room, as well as all the dining venues at Valhalla, are open to the public as well as guests of the resort. Call (706) 878-2200 or click here to make your reservation at this wonderful spot. We look forward to serving you!