All you need is love… And a suitable date, and a stunning location, and heaps of flowers, and a fabulous menu… Wow! When it comes to planning a wedding even the most seasoned party-goer can feel a bit overwhelmed. Well here's what to do:
Keep calm and call Valhalla Resort!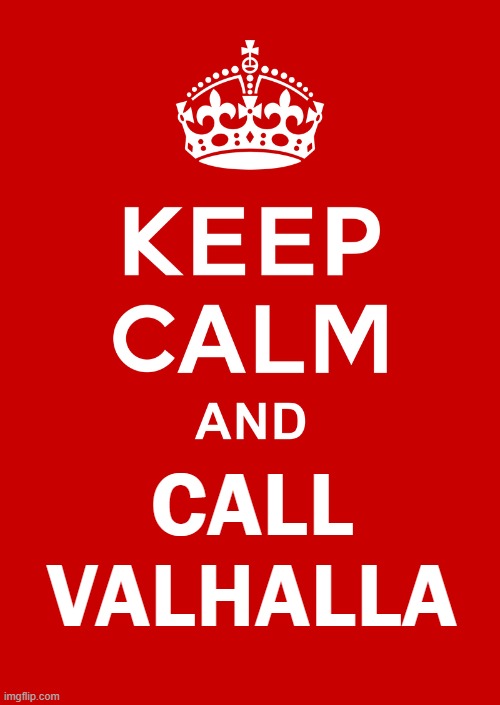 Their experienced event coordinators and talented catering team can provide everything you need in one location. First of all, the resort's setting in the mountains of Northeast Georgia is distinctive and lovely, and it is known for its rustic luxury. And the event spaces and amenities are perfect for a wedding: versatile and accommodating, taking maximum advantage of the resort's unique vibe.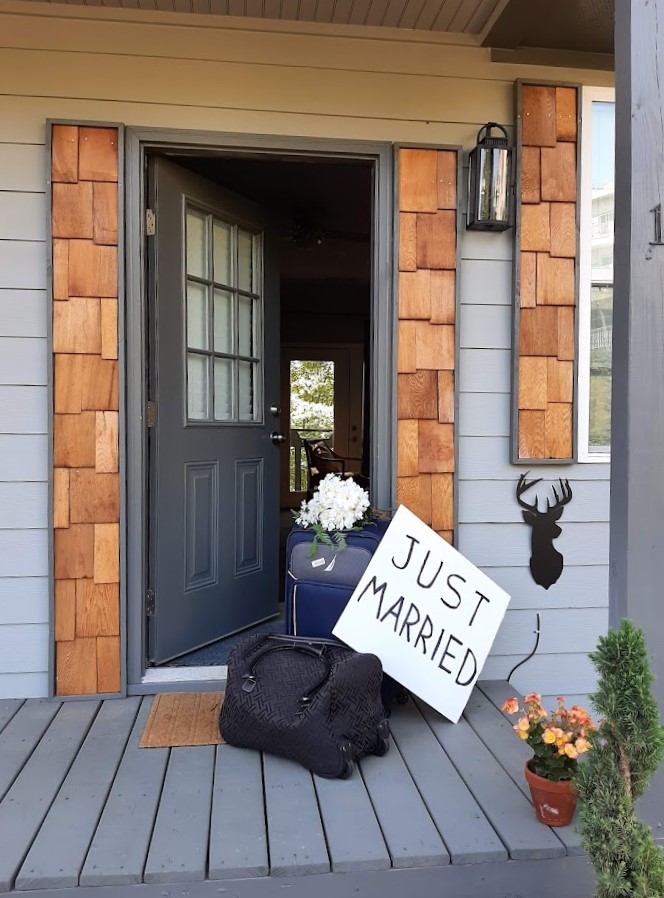 A variety of accommodations are available at Valhalla Resort to suit every wedding guest:
25 King Suites in the main hotel with a choice of

Opulent Bride and Groom Suite
6 Penthouse Suites
2 Pet-friendly Suites
ADA Handicapped Suites

8 free-standing Bungalows with king-sized beds and sleeper sofas
6 two-BR Townhomes that can sleep 6
When it comes to the ceremony you've got a few options: Do you want an outdoor ceremony with a view? Two popular options are the Arbors: The "Wedding Arbor" is situated by the picturesque 1st hole of the golf course and overlooks the lake. This location can seat up to 60 people.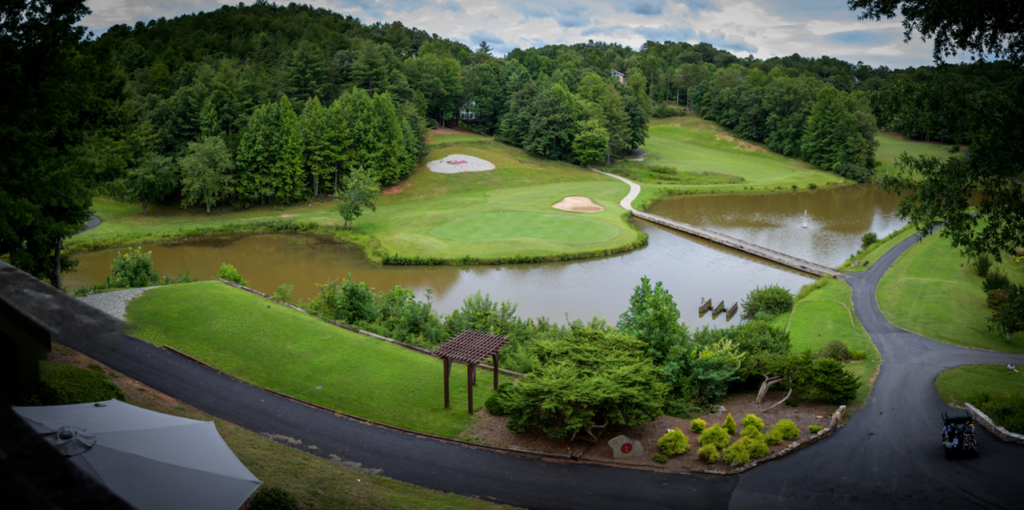 The "Lakeside Arbor" seats up to 100 people with a lovely open mountain view.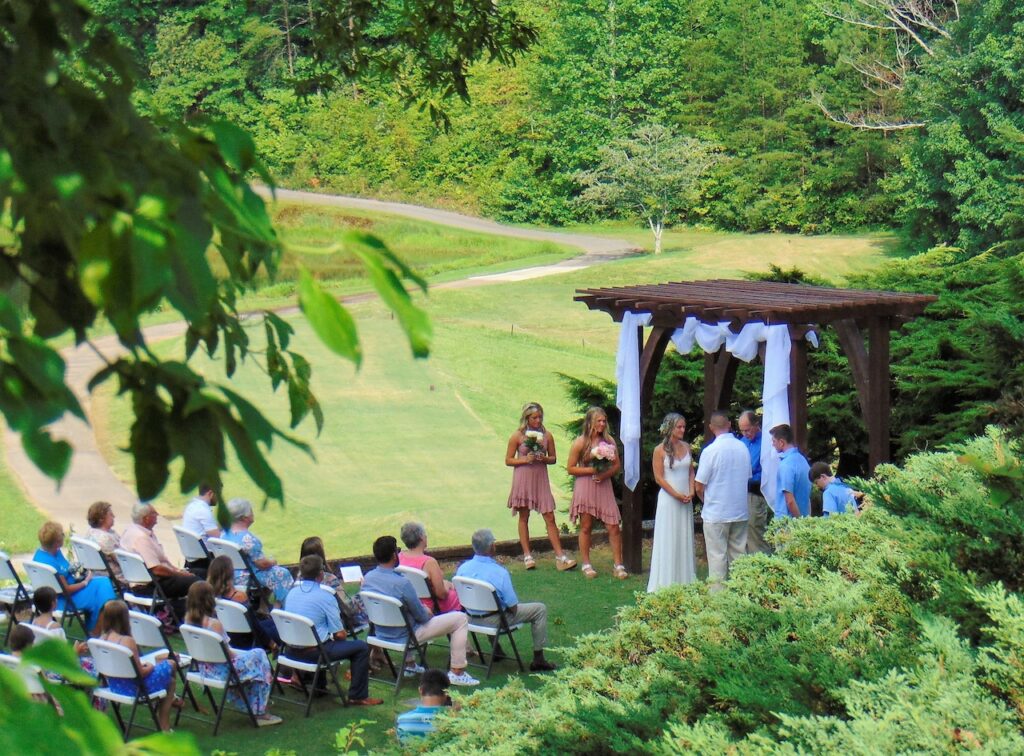 For an indoor ceremony, The Great Hall offers alpine elegance for your perfect wedding or reception. Accommodating up to 100 guests, this space has an authentic mountain lodge ambiance, and makes a memorable impression.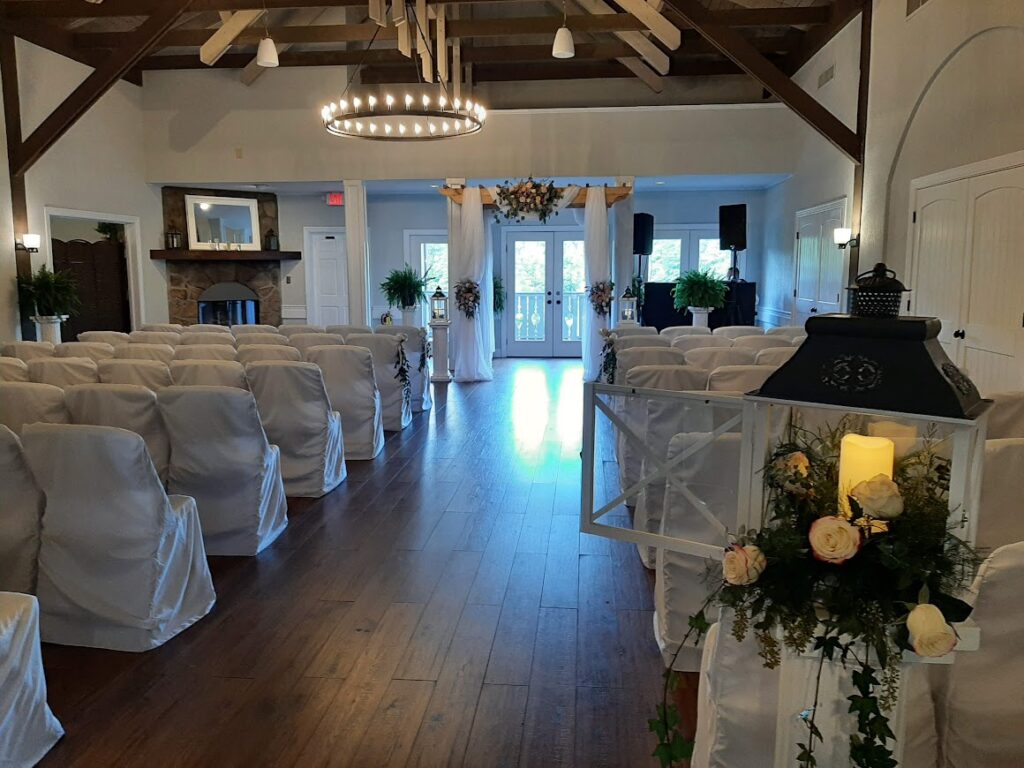 At Valhalla, the food is always excellent whether you choose to have a full sit-down dinner, a casual outdoor gathering, or a lively party with a DJ and a dance-off.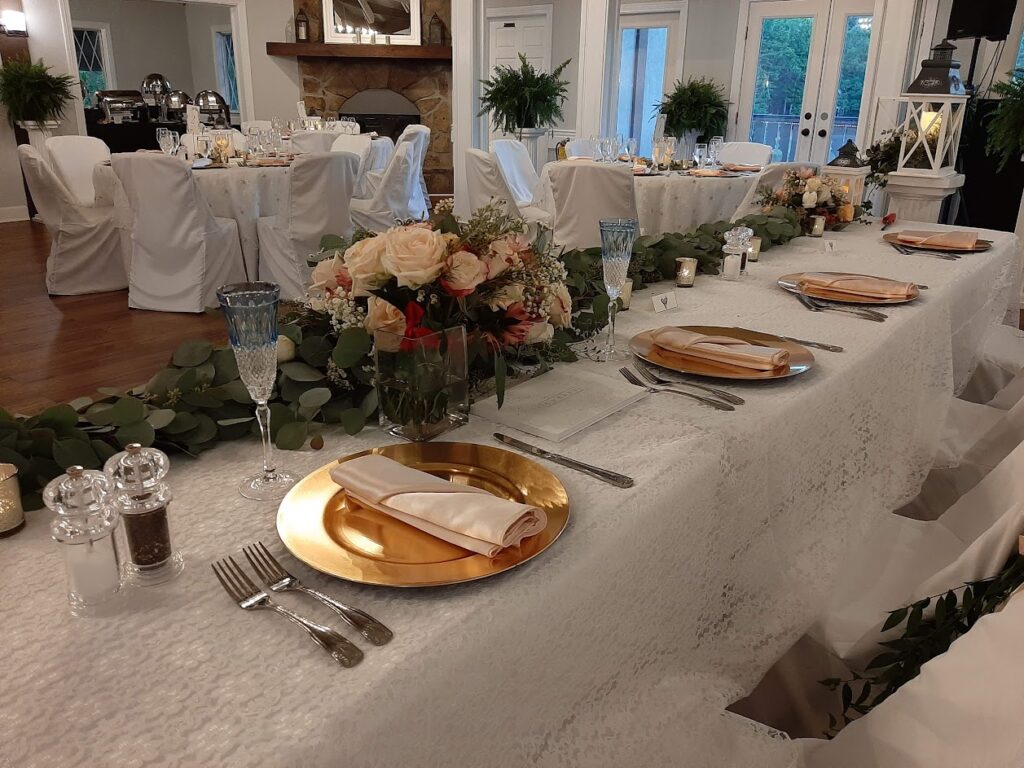 Whatever your style may be, the catering staff is ready to work out all the details for your ideal reception.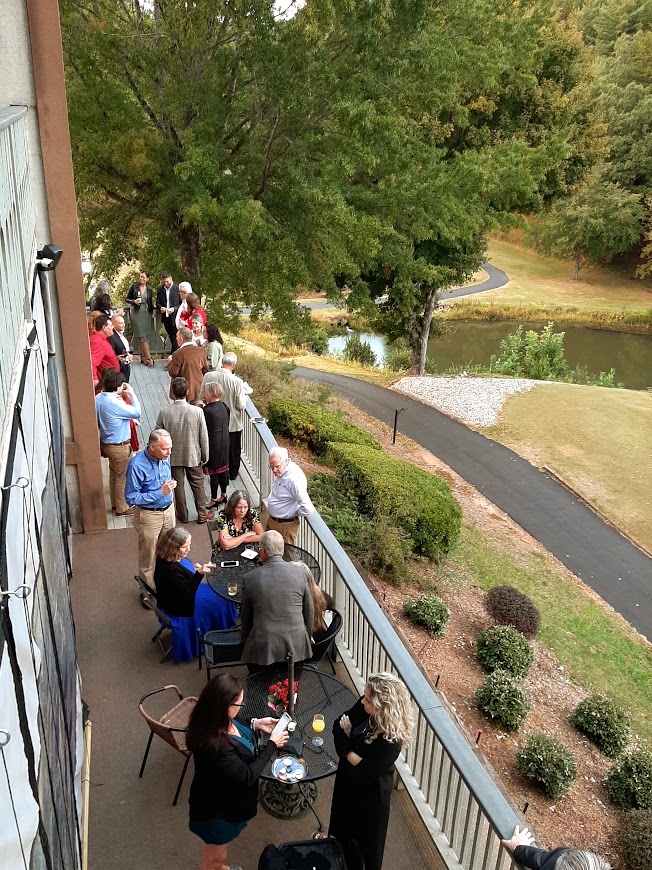 To complete your wedding event consider taking advantage of these amenities:
Solasta Spa: offers a wide variety of services including wedding packages. Speak with our Spa Director about bridal hair, makeup, and group services for bridal parties.
Valhalla Golf Club: 18-hole golf course and virtual golf games on-premises. Group rates are available.
Abbey Wine Room: private dining room for intimate rehearsal dinners. The Chef's tasting menu with wine pairings can be arranged.

So, whether you prefer indoors, outdoors, formal, or casual, the team at Valhalla will ensure your event is truly special. Contact the Valhalla wedding coordinator at (706) 878-2200 today to get started on planning your one-of-a-kind Northeast Georgia wedding!
For more information on weddings & events at Valhalla, please click here.