Valhalla's Wildlife Safari Tour
When you first arrive at Valhalla Resort you may feel quite astonished by the beauty of the property and all there is to do here: such as golf, tennis, hiking, painting classes, and spa services, to name just a few. And of course, you'll show up with your own ideas of what interests you the most. But let us suggest a "Don't Miss" activity to start your visit: The Guided Wildlife Safari Tour.
Led by Drew McCall, the course manager at Valhalla Golf, this is a free-wheeling tour in golf carts around all 18 holes of the remarkable mountain course. Drew is a long-time member of Valhalla's staff and one of the resident experts on not just how to play the course itself, but all manner of wildlife, plant life, and the history of the area. His extensive knowledge, keen observational skills, and wry sense of humor combine to create a special experience that is different every time.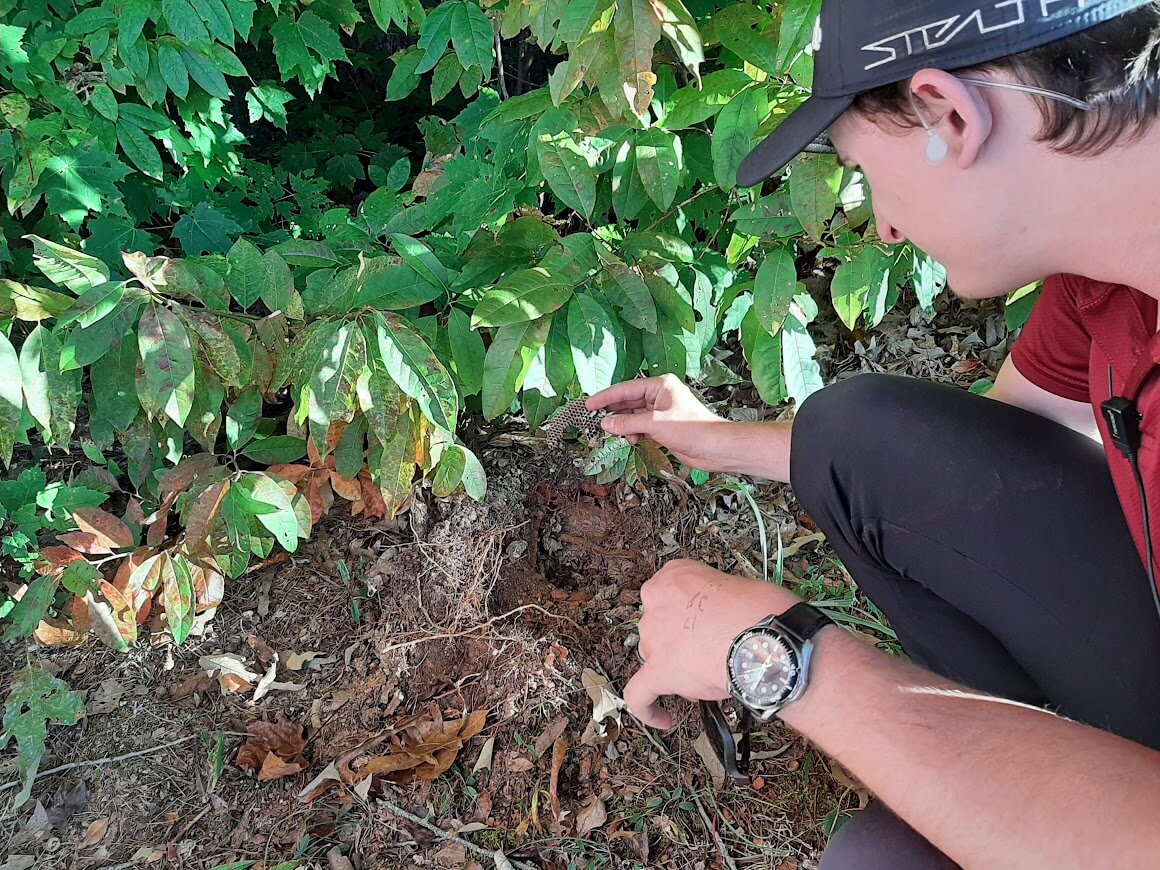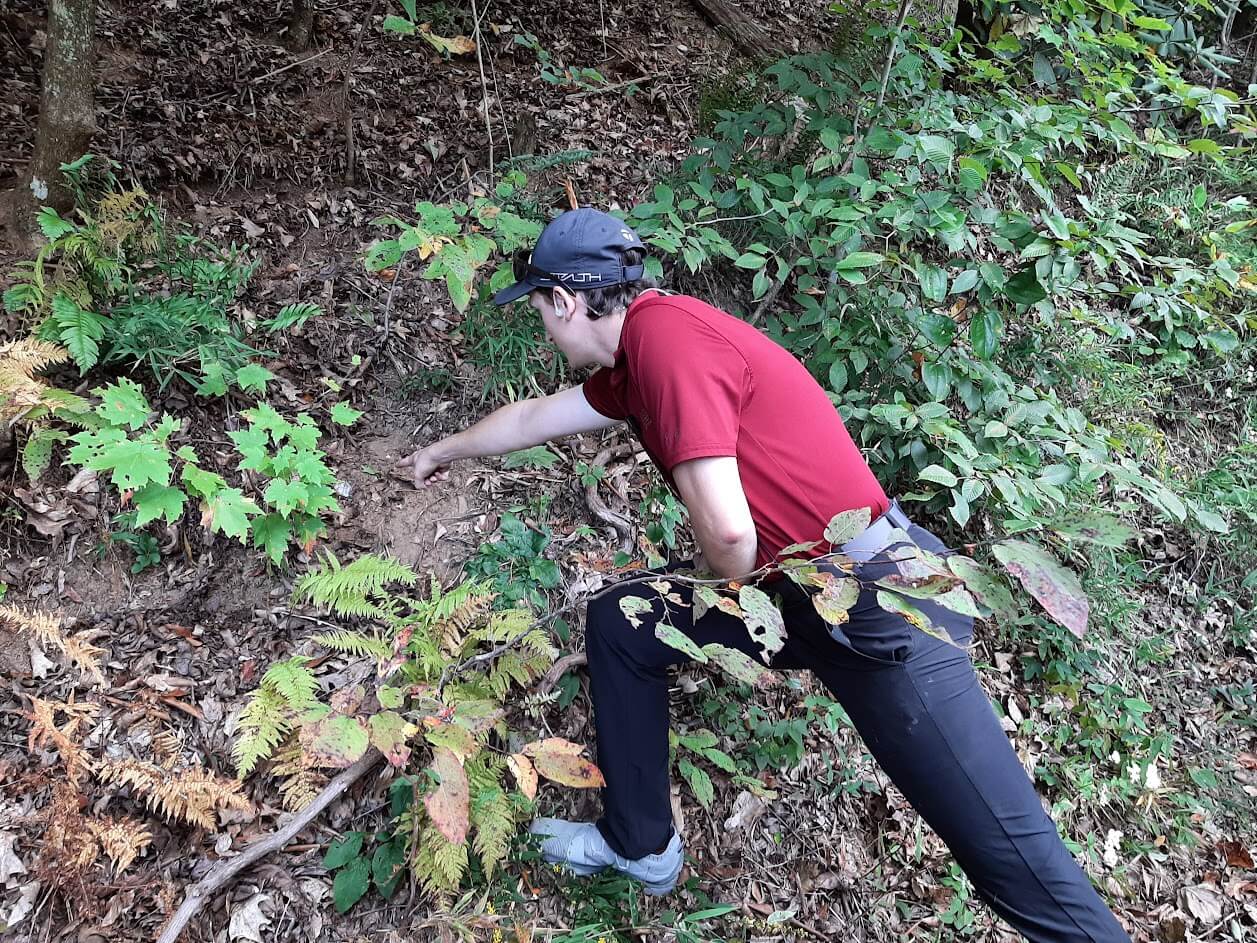 He knows just where to look to spot a family of deer, a red-tailed hawk, a rabbit's burrow, or even a bear! The animals seem to appear on cue, but even if some are shy, you'll enjoy the "hunt". Drew can point out several places of historical and geographical interest along the way, deepening your understanding and appreciation of the Southern Appalachian Foothills region.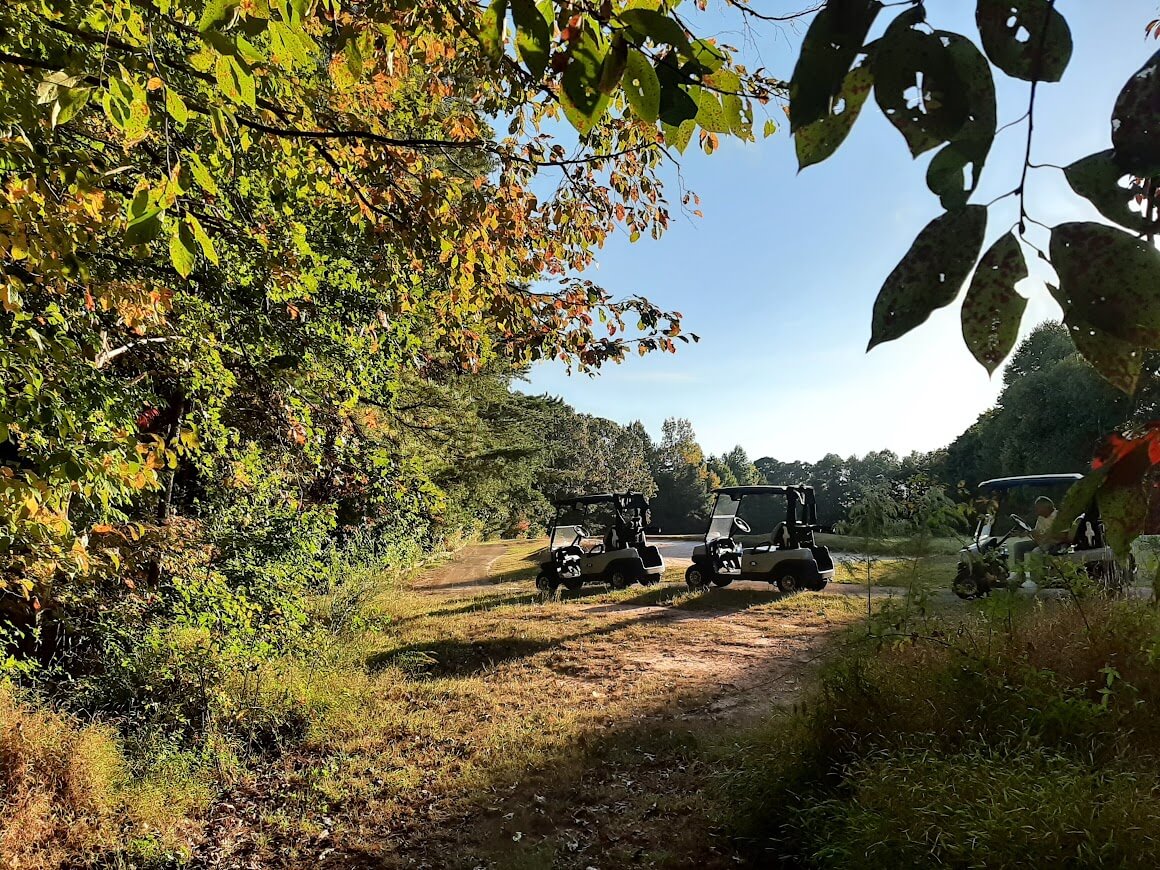 The ride around the golf course is such fun due to its incredible layout and topography. You'll twist and turn through forests and fields, with your head on a swivel to look at the views.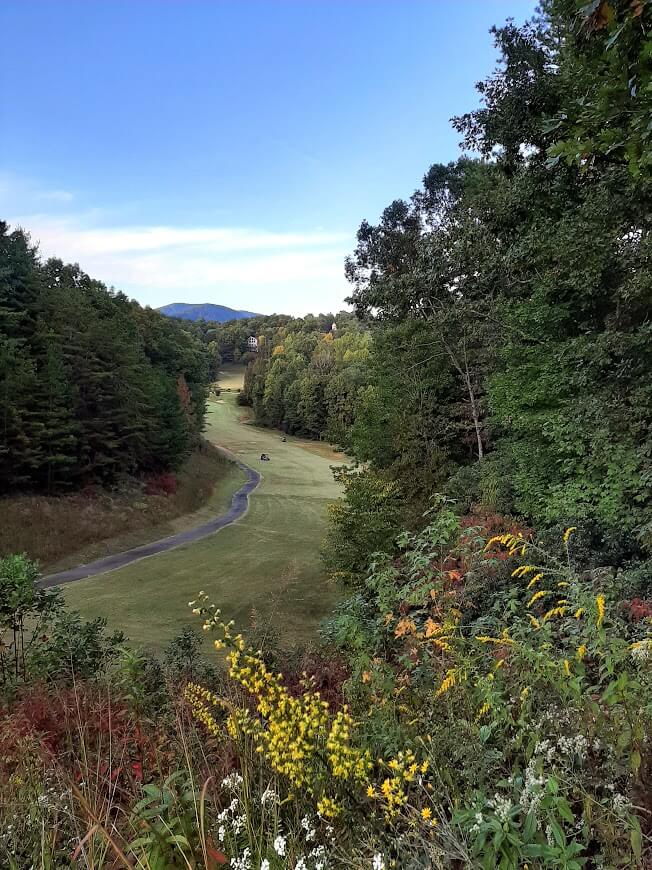 Especially entertaining for golfers, Drew will candidly provide opinionated commentary about the course while showing off the most amazing and challenging holes. Just wait 'til you see #15!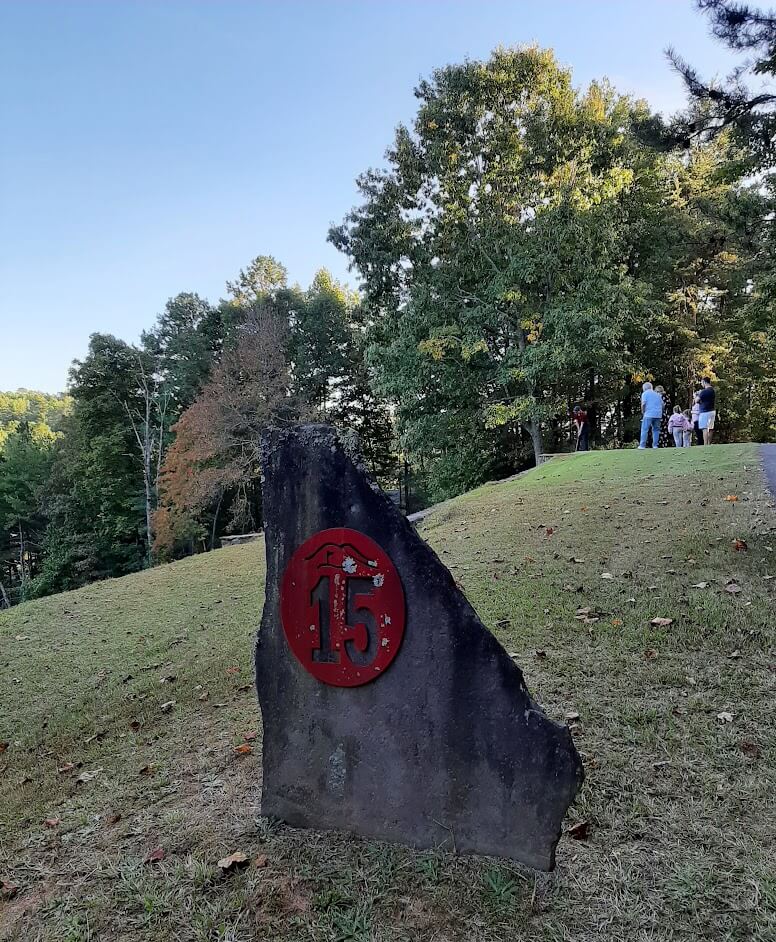 Lasting around 2 hours, the Wildlife Safari Tour is popular with both adults and kids alike. Drew tailors each tour according to the participants' age and interest level. This activity is only available for guests staying at the resort, so be sure not to miss out on this Valhalla original!