Looking for the perfect space to work your best? Your search ends here. Bring your team to Valhalla, and achieve peak productivity in singular surroundings. We'll take care of the details; you focus on your job.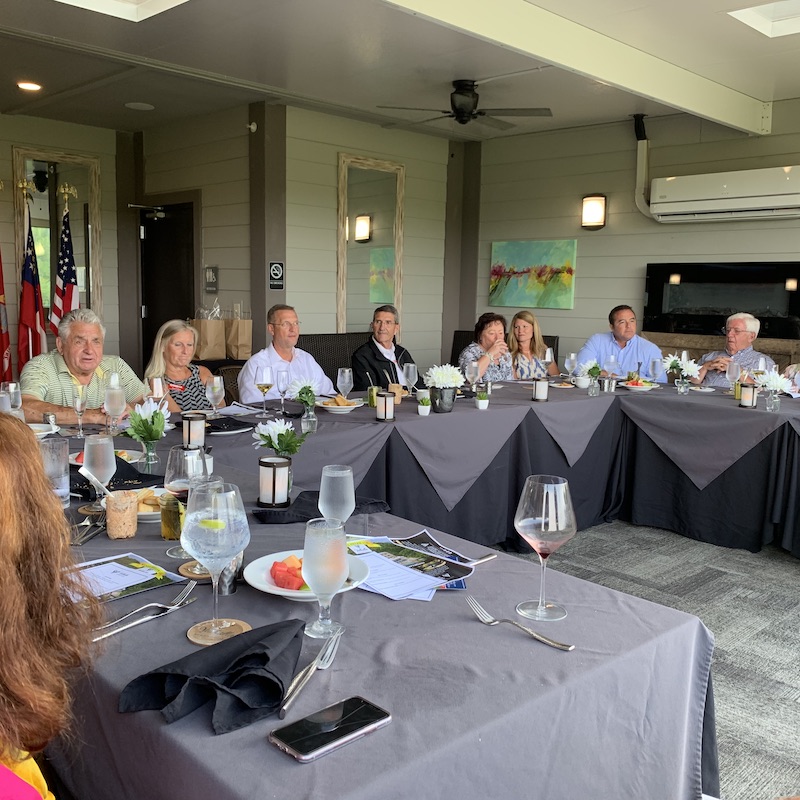 Activities
Corporate retreats: Seek refuge in the Blue Ridge Mountains, and emerge feeling renewed.
Team-building exercises: Sink a hole-in-one or flee the local escape room — there are ample ways to strengthen your chemistry.
Group Packages
Bring the whole company — discounted room blocks are available.