..Is the next one, or so they say. Also true: Golfers never tire of their beloved sport. The chance to perfect their swing, play on a new course, improve their mental game, and share the camaraderie of a lively round… It's an obsession!
The pros at Valhalla Golf understand this very well, so they have added state-of-the-art Virtual Golf Simulators to the roster of activities available at the resort. Located next to the Staghorn Grill in the Valhalla Golf Club, this fantastic technology is, quite literally, game-changing! The virtual experience of this simulator allows for immersive, realistic rounds of golf to be played, as well as swing and shot analysis. Plus, the quality of the high-speed Doppler radar creates the experience of hitting a golf ball through the screen, not into it.
Want to try playing a bucket-list course? There are options to experience playing on some of the most famous courses in the world. Of course, you can play alone if you like or get coached by one of the pros, but the simulators have proven to be a hit with groups, who can set up their personal competitions. Create your own Shootout!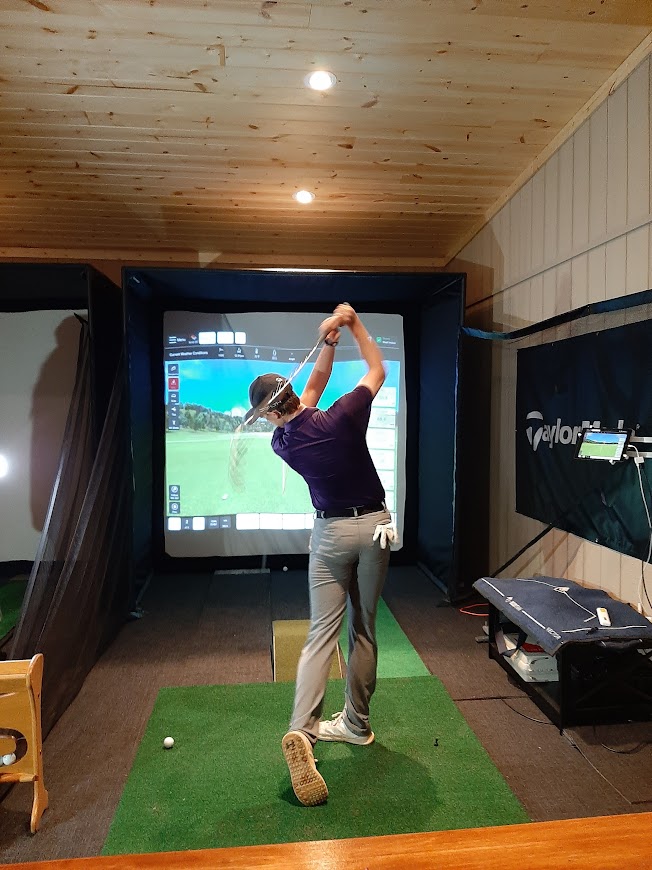 Keep in mind that the easygoing atmosphere of the Staghorn Grill compliments any golf outing. It offers a casual menu of salads, sandwiches, and its famous pizzas. Just grab a beer or a cocktail and create a party!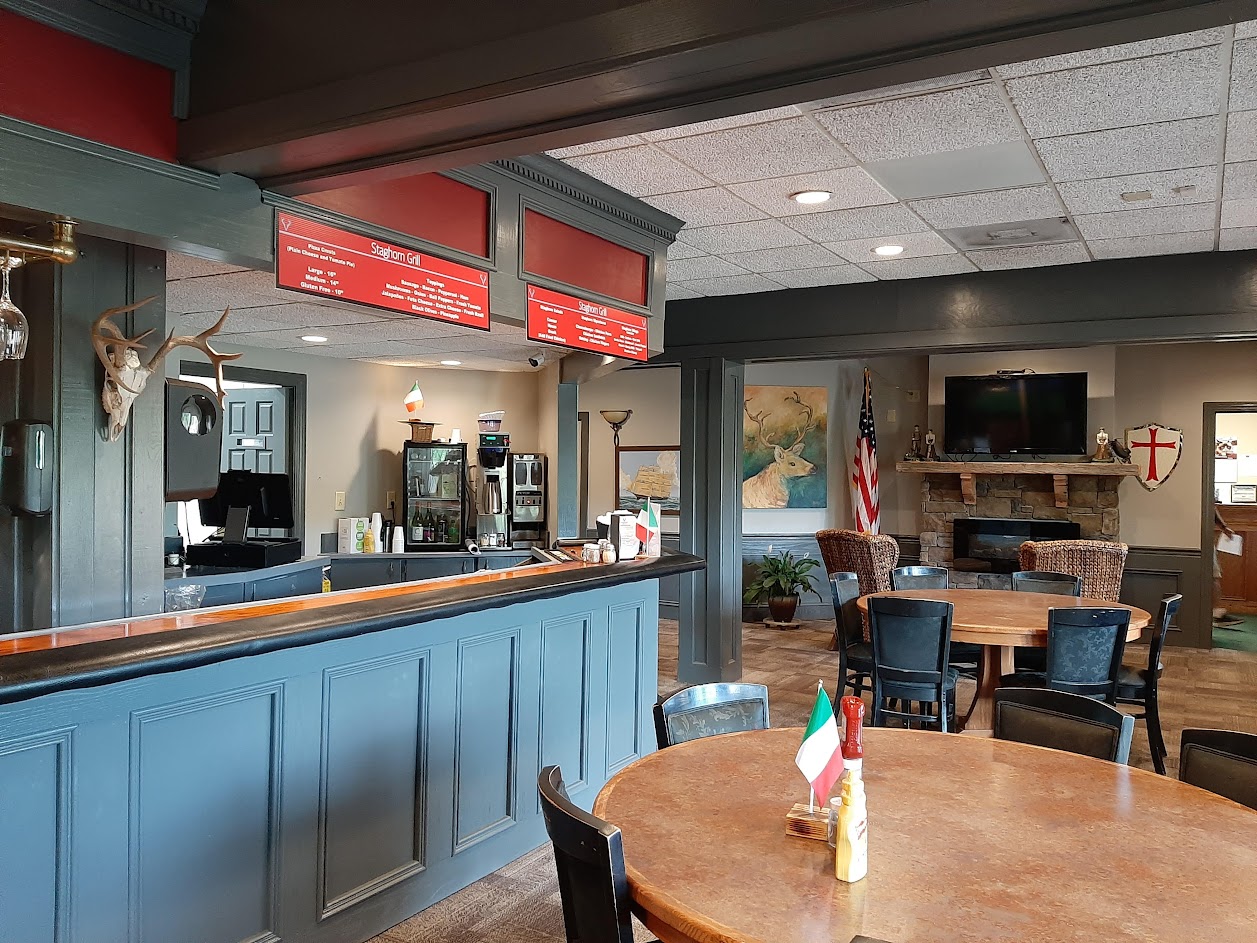 Be sure to take advantage of this excellent virtual game while at Valhalla. And to our fellow golfers…we'll see you at the club!