Parties are like presents – they come in all shapes and sizes. They can be fun to attend, but planning one can be taxing. Whether it's a jolly holiday celebration, good friends connecting over a special meal, or a yearly company event, the team at Valhalla Resort is ready to help you book an outstanding event. Here are a few of the unique and festive alternatives at the resort:
The Great Hall
A wonderful space with a classic mountain ambiance, the Great Hall can accommodate as many as 100 guests. With vaulted ceilings, stone fireplaces, and French doors that open to a splendid vista, this location makes a memorable impression. Used for everything from weddings to corporate board meetings and company parties, the Great Hall is quite adaptable for different occasions.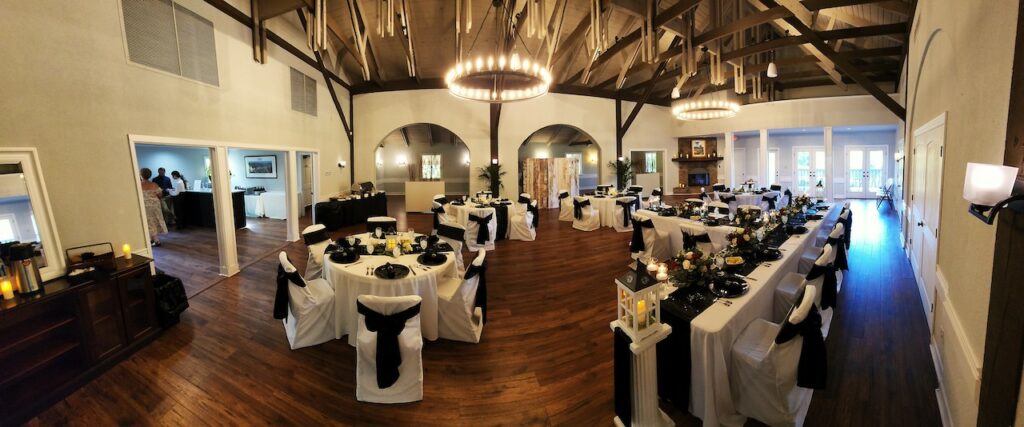 The Staghorn Grill
This easy-going and cheerful room located at the Valhalla Golf Club is the perfect spot for cocktail parties, club meetings, and company receptions for up to 30 people. With a full bar and expansive outdoor deck space that boasts a view of the golf course and lake, the Staghorn Grill a relaxing space for guests to mix and mingle in.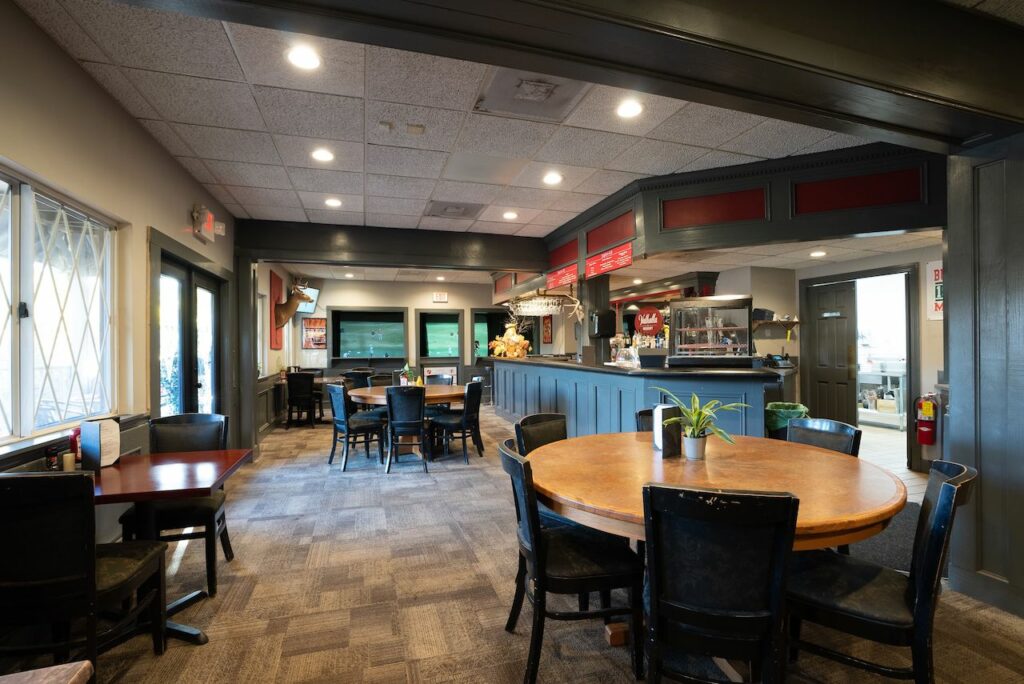 The Sky Bar
Located on the 4th floor of the main hotel building, the open-air views of the Sky Bar are not to be missed! The menu here is casual and can be served seated or buffet-style with passed hors d'oeuvres. Accommodating up to 30 people, this spot is perfect for holiday parties for a fun-loving crowd.
The Abbey Wine Room
Designed for more intimate gatherings, the Abbey Wine Room is a swanky and romantic room lined with wine bottles and lit with flickering candles. This space can seat up to 10 guests. Ideal for a small rehearsal dinner, wedding anniversary, or important business dinner, the specialty here is the Chef's Table, a 4-7 course meal with wine pairings created by Chef Timothy Bates.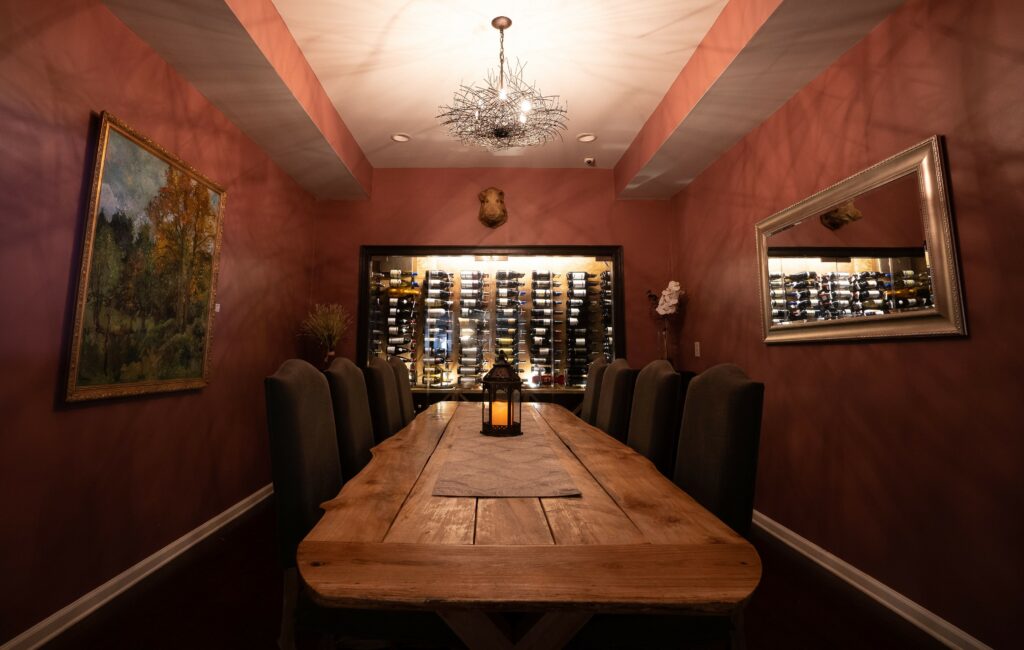 The Sun Deck
Located off The Caledonia Room and overlooking the pool and mountains, The Sun Deck is a private outdoor space accommodating up to 25 guests. It makes an excellent place to host an impressive cocktail or dinner party, whether for extended family, a club or organization, or a corporate board of directors. Food and drinks are easily served from the nearby Tartan Bar along with the stunning views.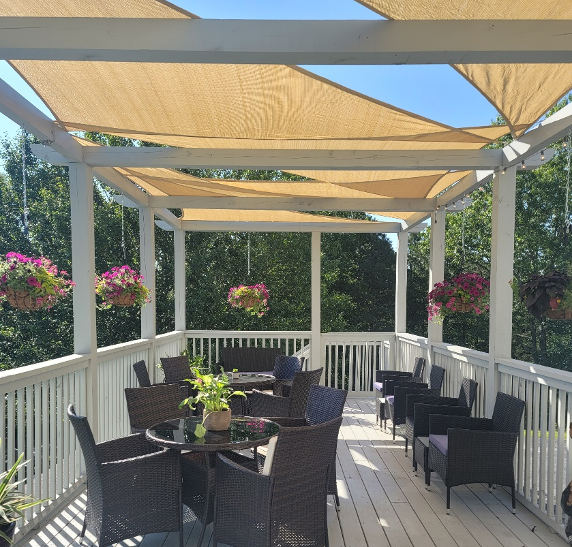 While there are unique advantages to each venue, Valhalla Resort itself is an unmatched location for any party, meeting, or celebration. With its singular mix of warm hospitality, impeccable service, and distinctive setting, Valhalla offers the opportunity for that truly rare thing: a one-of-a-kind event to remember forever!
Click Here to contact Valhalla today to begin planning your next event or party!