SOLASTA SPA SERVICES
Body Treatments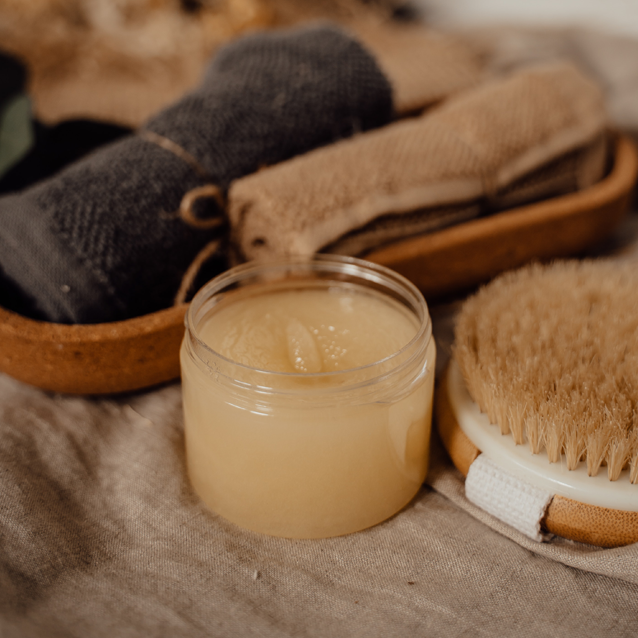 Solasta Salt Glow Body Polish
Using a salt body scrub we exfoliate the skin all over your body leaving it feeling fresh, smooth, moisturized and soft. Rubbed vigorously and massaged across and into your skin, you are then taken to the shower to rinse off revealing a moisturized layer of fresh, clean and smooth skin.
$130 – $140
Solasta Hydrating Body Wrap
Dry brushed from head to toe to stimulate circulation and exfoliate then warm seasonal body butter is applied all over and then you are snuggly wrapped cocoon style in warm body towels. While your skin is hydrating enjoy a rejuvenating scalp massage, hand & arm massage and foot and leg massage. Body butter is removed with hot towels leaving your skin refreshed and hydrated.
$130 – $140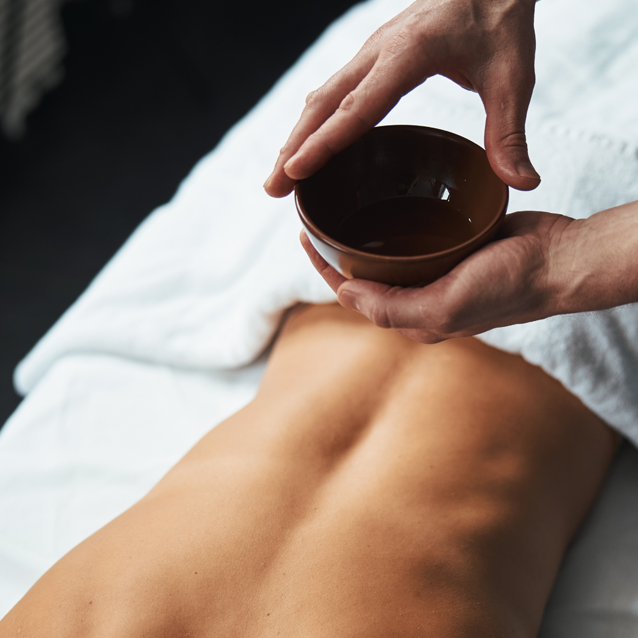 Inquire about spa services, availability, & products below.