SOLASTA SPA SERVICES
Massages
Say hello to heaven. Ranging from soothing skin treatments to invigorating massages, our menu features a full array of services designed to put you at ease. Browse our selections and pick your favorite; we'll help brighten your day.
For your convenience, a 20% service gratuity is included in all of our menu prices.
Weekdays: Tuesday – Thursday | Weekends: Friday – Sunday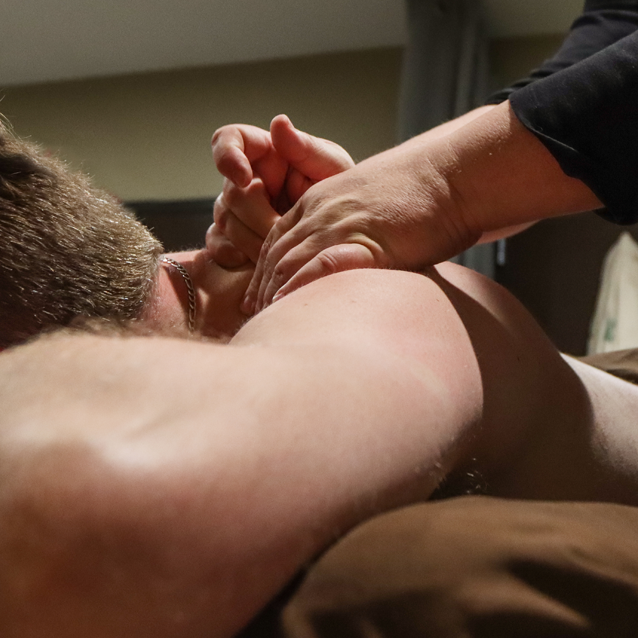 Swedish Massage
Our most gentle, relaxing massage offered to loosen tight muscles and release tension.
$125 – $135 60 minutes
$190 – $200 90 minutes
Deep Tissue Massage
Targets knots & tight muscles using deeper pressure where needed.
$140 – $150 60 minutes
$210 – $220 90 minutes
Neuromuscular Massage
Consists of alternating levels of concentrated pressure on the areas of muscle spasm. The massage therapy pressure is usually applied with the fingers, knuckles, or elbow.
$155 – $165 60 minutes
Reflexology for the Feet
This service is one hour of zone therapy focusing on reflexive points within the feet that directly influence different points in the body. This service focuses on stability and balance for the entire being.
$85-$95 60 minutes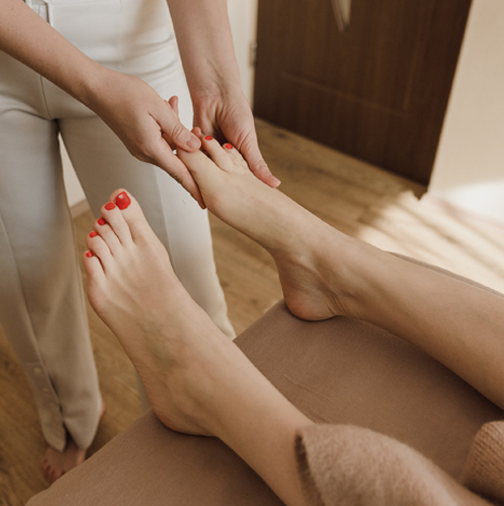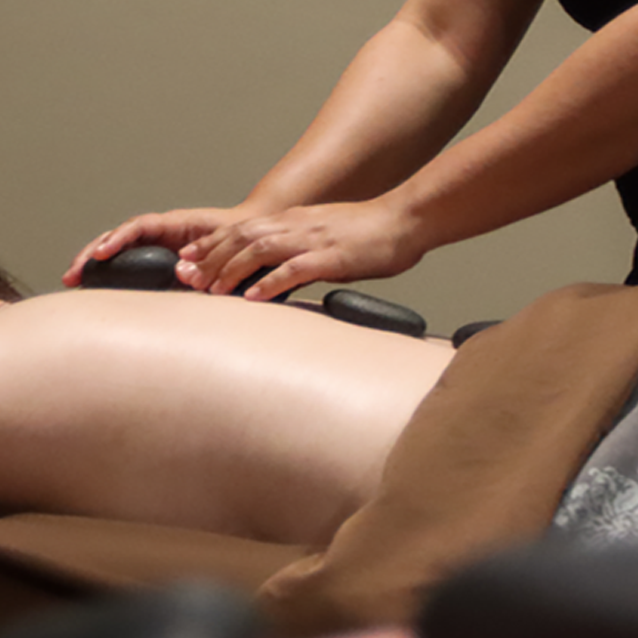 Mother-To-Be Massage
Mom is propped and made comfortable with pillows while a gentle relaxing light stroke massage technique is used to give her the ultimate treat to eliminate aches, pains and inflammation during this special time in life.
(2nd & 3rd Trimester only and please check with your doctor before booking.)
$140 – $150 60 minutes
Hot or Cold River Stone Massage
Choose your temperature during this therapeutic and relaxing treatment. Choose the soothing heat of hot stones to melt away soreness and allow deeper pressure, or choose the cool sensation of cold stone therapy to eliminate pain.
$180 – $190 75 minutes
Inquire about spa services, availability, & products below.