The Story of Valhalla Resort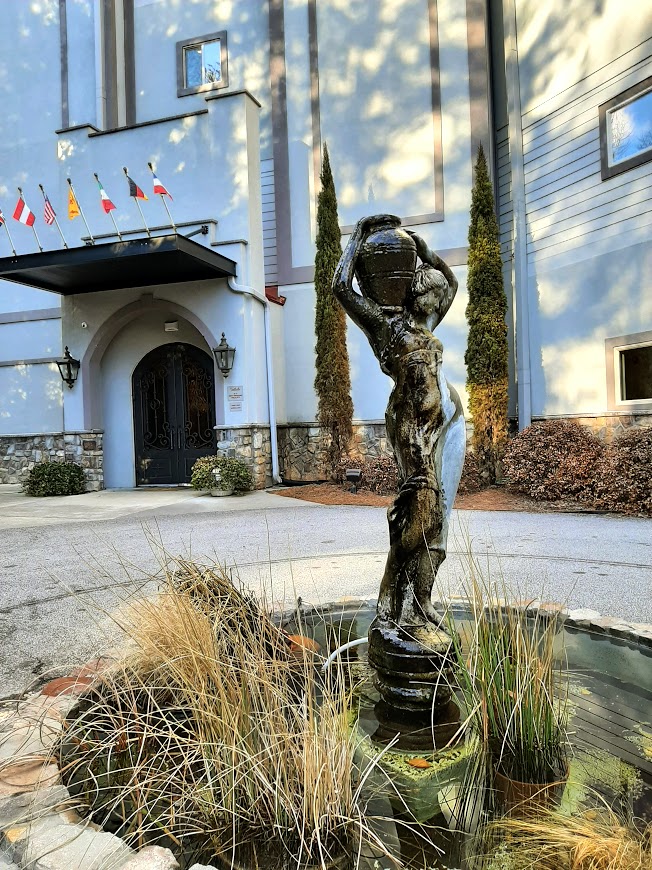 Imagine arriving at Valhalla Resort Hotel and being instantly transported… not only by the location's beautiful surroundings but also by the distinctive design and the immediate impression of personal culture and history.  It's instantly apparent that Valhalla has a story:  a mixture of family heritage, ancient historical influences, and a perfect location that lends itself to the creation of a truly one-of-a-kind place.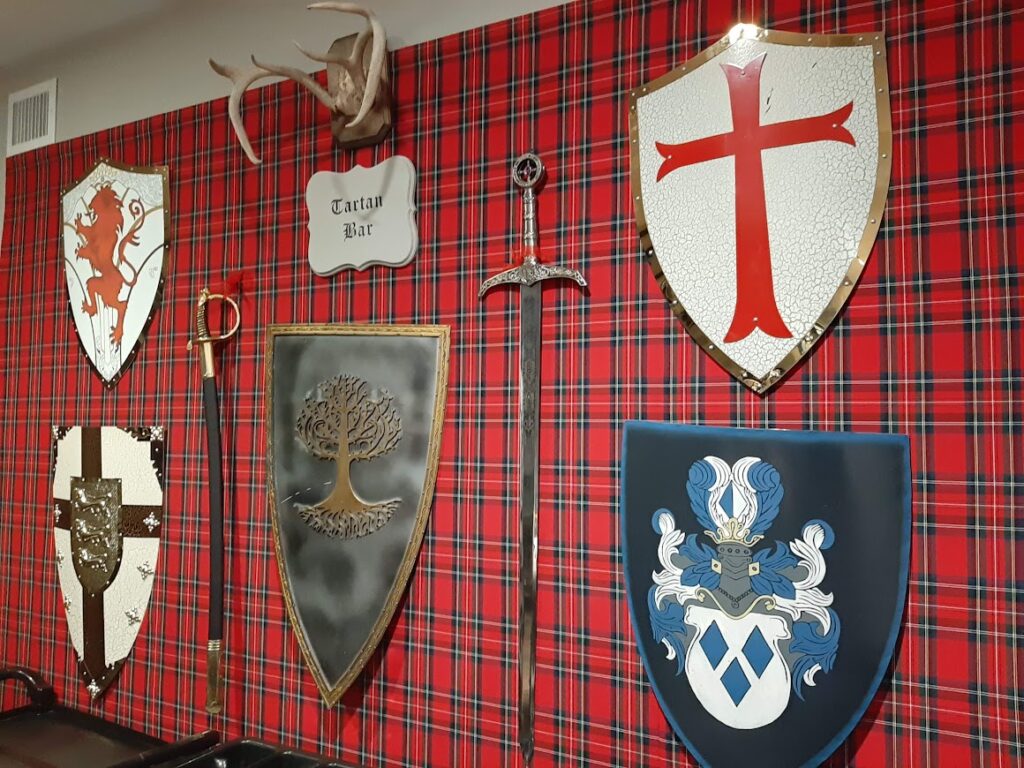 It all started when entrepreneurs and owners, Jerry Murdock and Gayle Stewart Murdock, decided to break with the traditional Bavarian theme that envelopes downtown Helen and choose a more personal premise for their new resort. Prior to construction in 2016, they delved into their mutual Scottish heritage and applied it to the design and values of their soon-to-be luxury destination.  They wanted to create something extraordinary, so they decided to use not only their Scottish family crests and tartan plaids, but to also include architectural elements of a Scottish castle or fortress in the design of the hotel.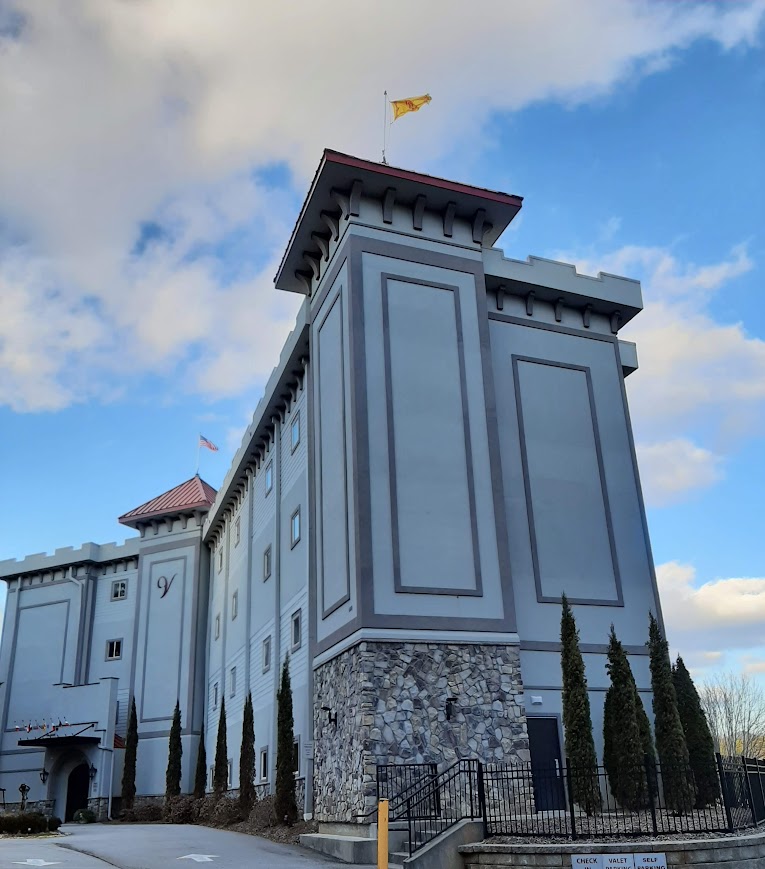 The setting of Valhalla in the Northeast Georgia Mountains lends itself perfectly to this concept:  the wooded grounds, foggy rolling hills, and prevalent wildlife were all inspirations.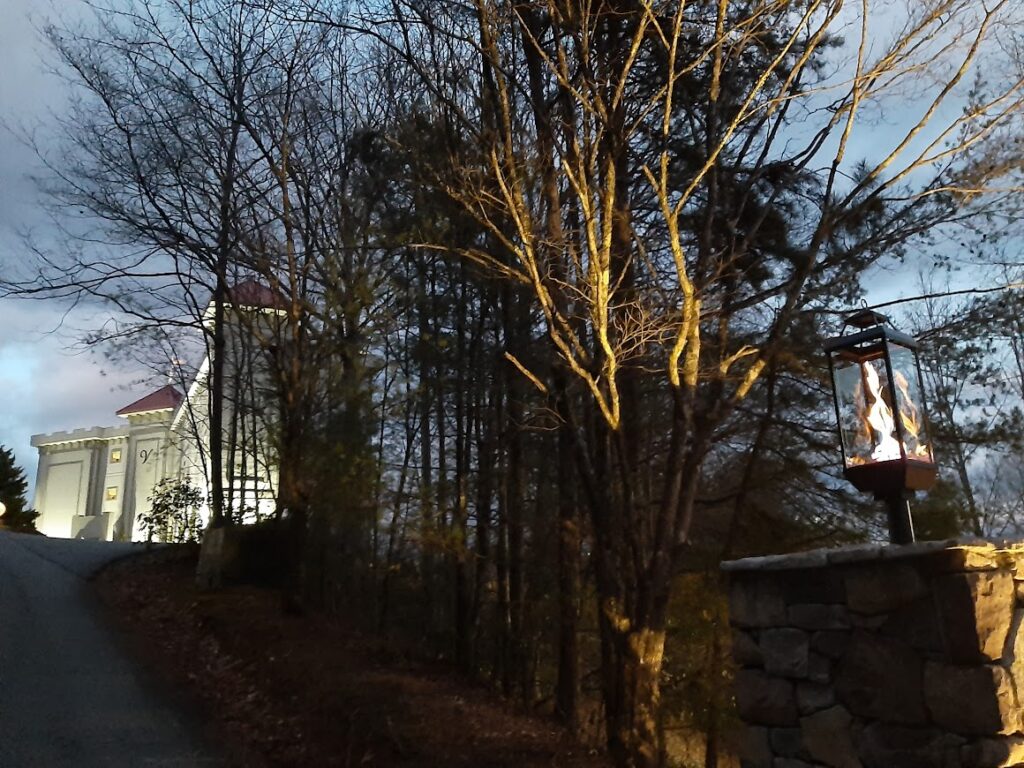 But if Scottish, why Viking? There's an interesting twist to Scottish history: the Viking conquest!
The Vikings first invaded Scotland in 795 A.D. and continued their occupation for more than 400 years, finally being expelled in 1263. This greatly influenced Scottish culture, even up to modern times.
Valhalla means "The Great Hall", and comes from Norse mythology referring to the benevolent vision of a Viking heaven, a place reserved for heroic Viking warriors to feast and celebrate in eternity.
Scotland and Norway share strong links that stretch right back to Viking times. Northern Scotland, was, at one time, a Norse domain and a great many Scots can trace their lineage back to the Vikings.
Intrigued? Here are a few other cultural influences to take note of while you are visiting Valhalla:
The Solasta Spa – "Solasta" means luminous or shining in Scottish Gaelic
The Caledonia Room – "Caledonia" is the Latin/Roman name for what we would term the Scottish Highlands

The Great Hall – Celebrated place for Viking warriors
Antlers Motif – Scotland is famous for its prized stag hunting grounds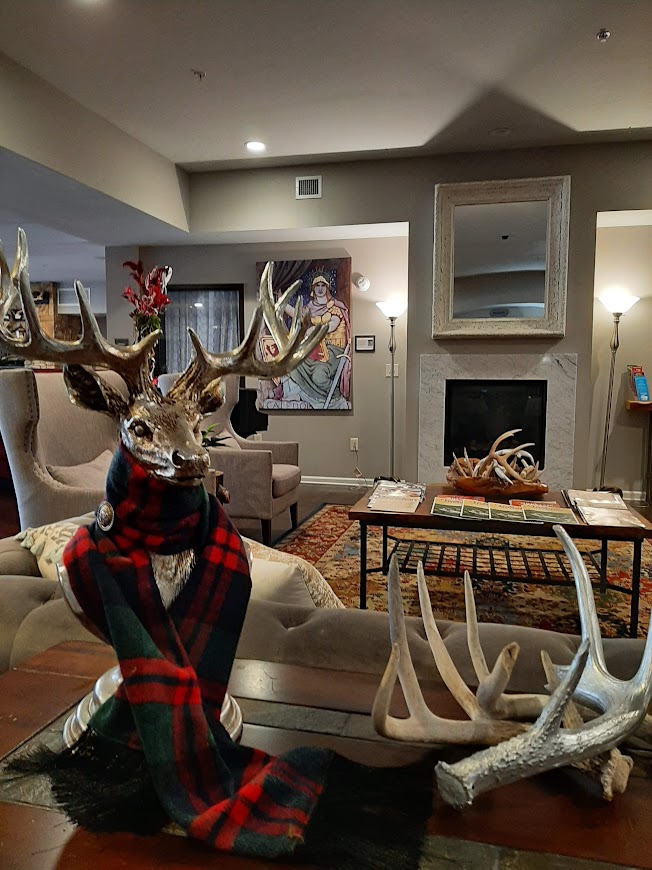 The Valhalla Resort is an enchanting place with a mixture of intertwined influences, resulting in an atmosphere that is at once warm with history and completely modern.  We know you will feel the difference such attention to detail makes, and you will want to return again and again.  As they say in Scotland "Haste Ye Back!" – you are always welcome in Valhalla's halls!