Most of the guests of Valhalla Resort know that it is adjacent to the festive and entertaining tourist town of Helen, Georgia, but they may not realize that only 5 minutes further down the road is a quite different place:  the artsy and quaint enclave of Sautee Nacoochee. This tiny but fascinating village, which is listed on the National Register of Historic Places, combines history, culture, and commerce with a unique vibe all its own.  Pottery is a big deal around here, with many studios, camps, schools, and galleries devoted to the craft, so if that's your thing you will be in heaven. But there's more to it than that.
Located at the Unicoi Turnpike (GA-17) intersection and GA State Route 255, this is a place that you might whizz by on your way to other destinations not realizing all that is available here, so we've put together a list of a few of Valhalla's "don't miss" favorites:
THE OLD SAUTEE STORE AND MARKET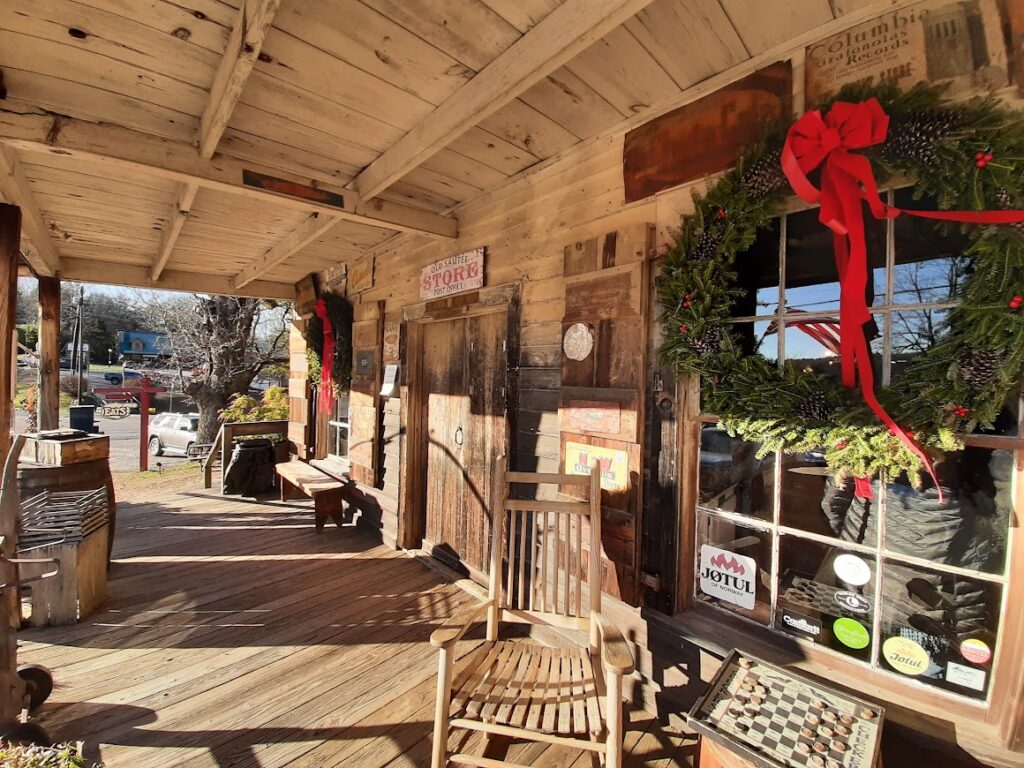 Arguably the most popular stop in Sautee Nacoochee, The Old Sautee Store combines history and retail in a charming setting.  Established in 1872, this is the oldest continually operating store in Georgia and is still a locally-owned independent small business open almost every day of the year.
When you walk through the front door you step back in time into a homey museum-like space, with antiques and artifacts from its days as a real country store. But entering the main store area is a delight… the owners have selected items carefully for quality, uniqueness, and affordability. Customers come from all over to buy the Swedish Farmer's Cheese, and there is always a friendly employee giving away samples.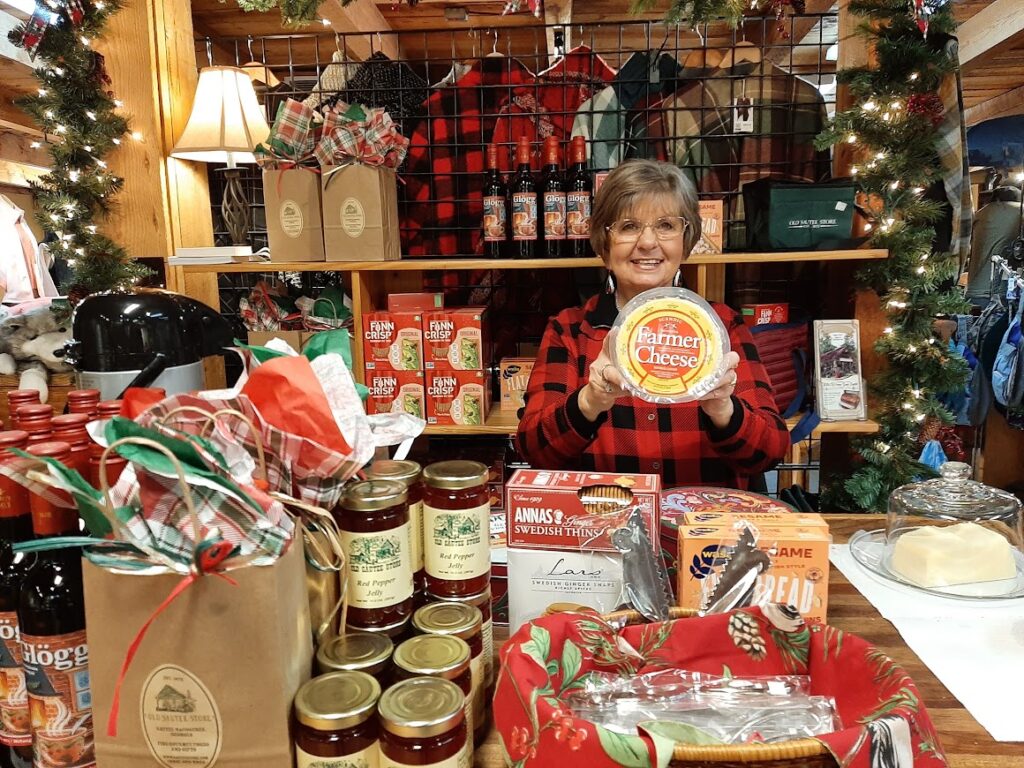 In fact, the Market located right next door uses the Farmer's Cheese on its menu of fresh sandwiches, Paninis, and soups.  This is a perfect little lunch spot!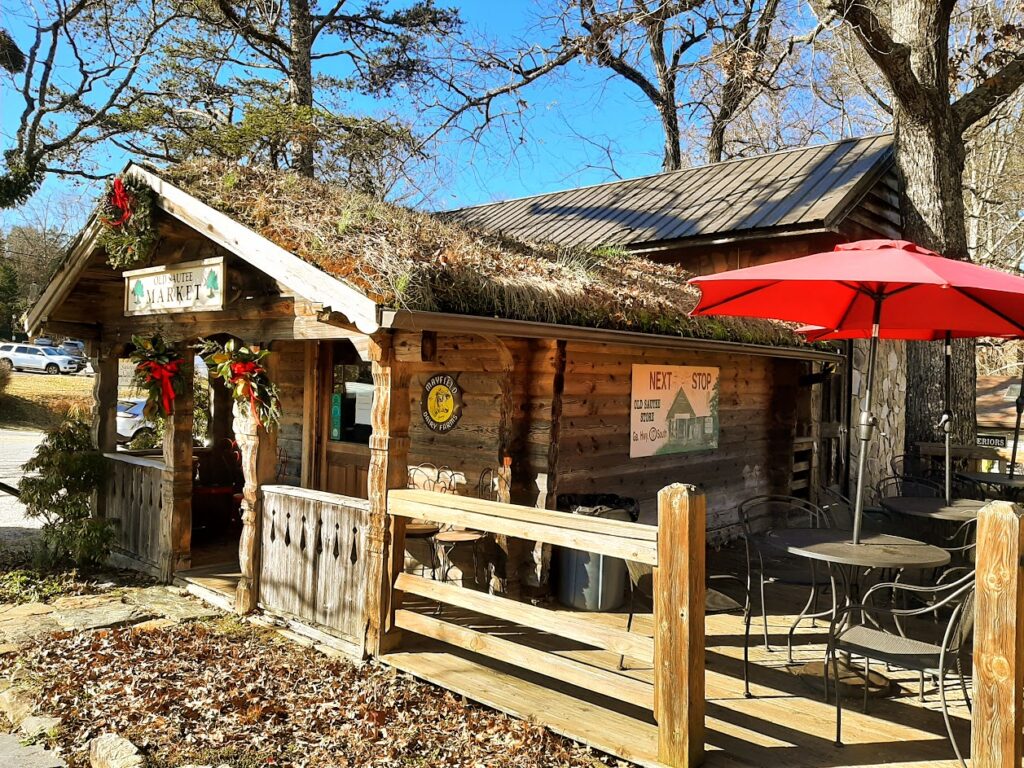 FOLK POTTERY MUSEUM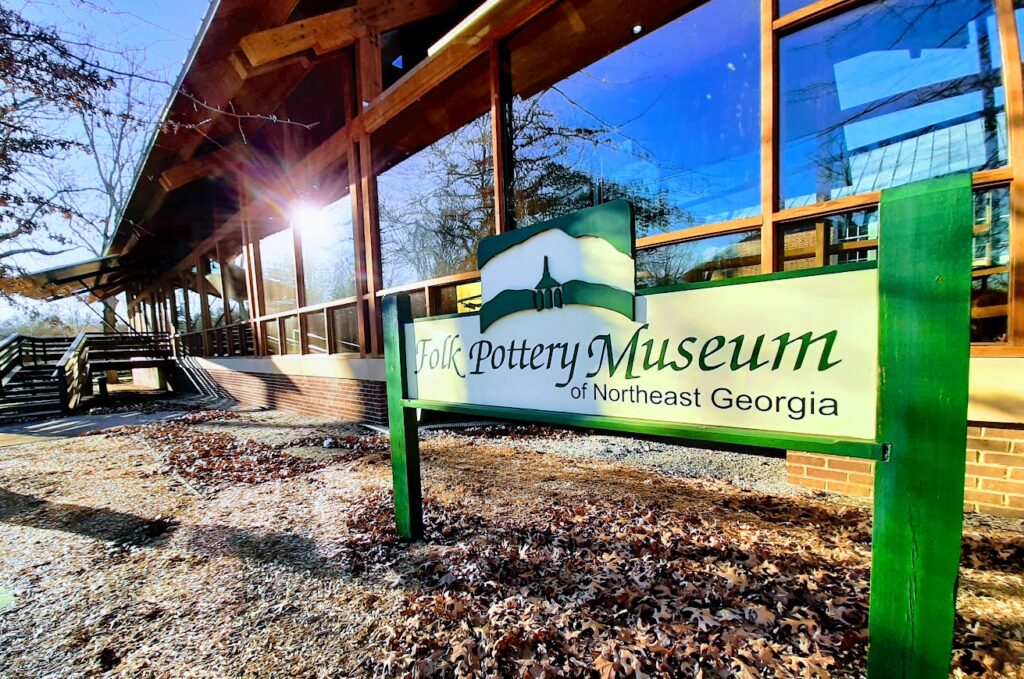 This just may be the most interesting small museum that you never heard of…chockful of examples of the evolution of the ceramic arts, from its humble beginnings as a sturdy tool required for food and water storage to its development as an art form.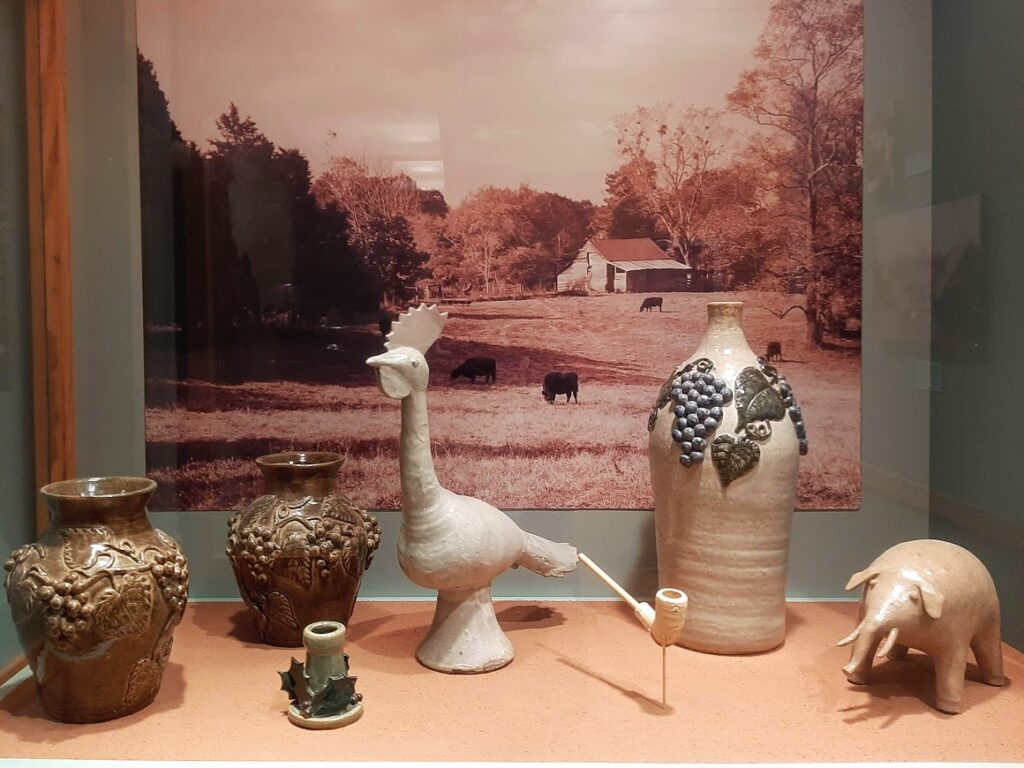 Presented in an unpretentious and accessible style, the museum contains both a permanent exhibit of historically significant pieces and a rotating exhibit of the work of present-day masters of the craft.
And don't miss the short film that tells a surprisingly engrossing story of the history of the area, the agricultural community, and the family dynasties that came to dominate this profession, and still do!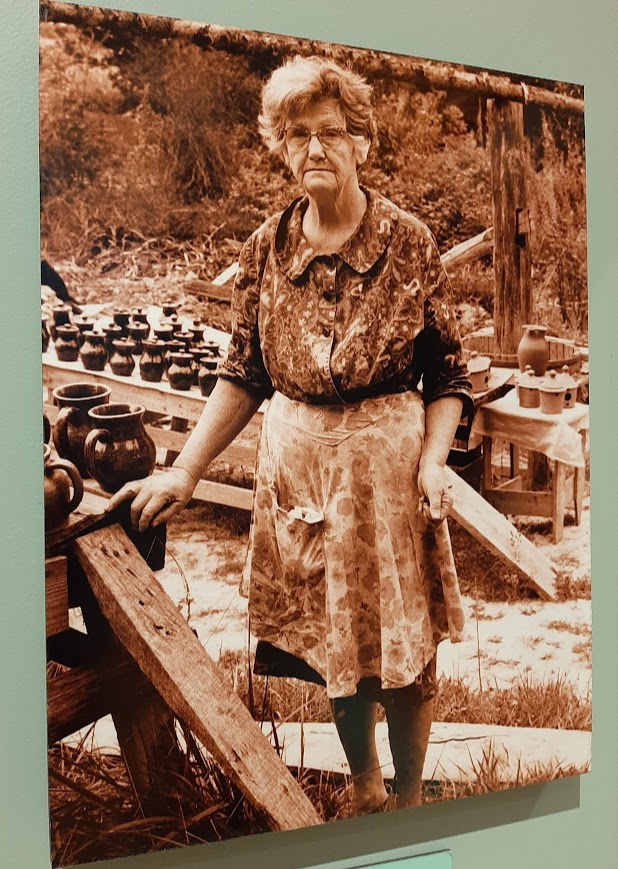 SWEETWATER COFFEE HOUSE
With its slogan of "Sleepless in Sautee" this laidback coffeehouse hits the spot when you're craving a really good cup of coffee or tea.  Friendly and community-minded, the café draws an eclectic mix of local artists, businesspeople, and visitors.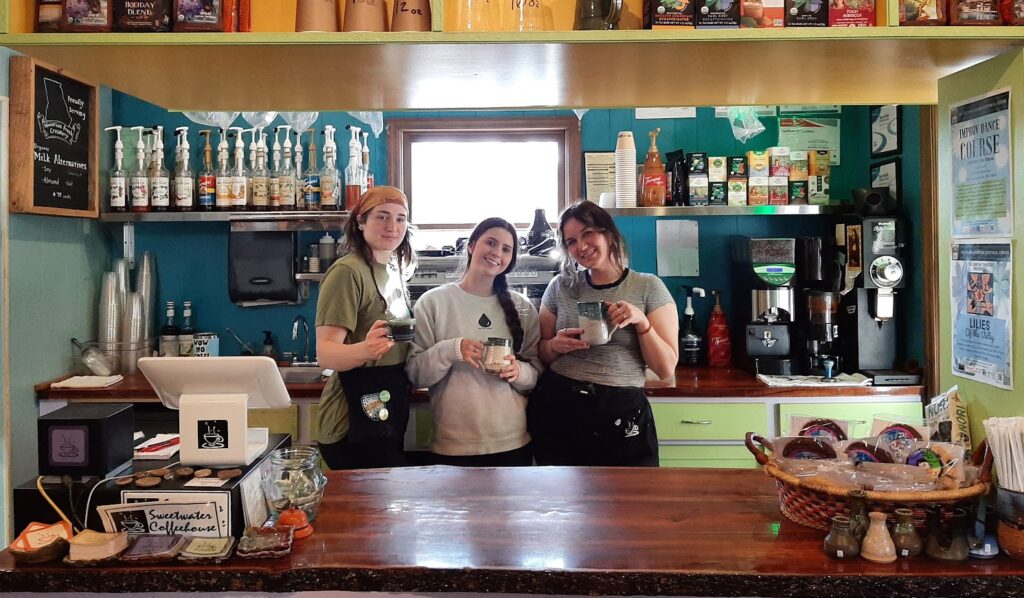 There are tables indoors and out, and a relaxed, unhurried vibe that is always soothing. The owners are also potters and they have an impressive selection of their wares available.
HARVEST HABERSHAM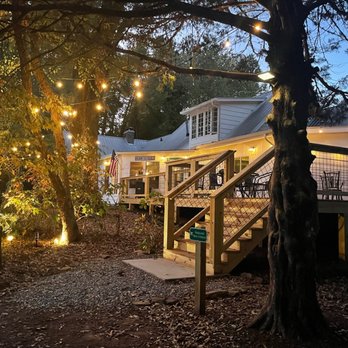 A popular local establishment has just opened in a picturesque new location in a former guest house in the heart of Sautee Nacoochee.  This farm-to-table restaurant is serious about quality and works with local farmers, foragers, fishermen, and wineries to offer amazing one-of-a-kind meals.  There is a lovely outdoor patio with serene open views available when the weather permits.  The combination here of sophisticated food and a rural setting is intoxicating for the foodie traveler!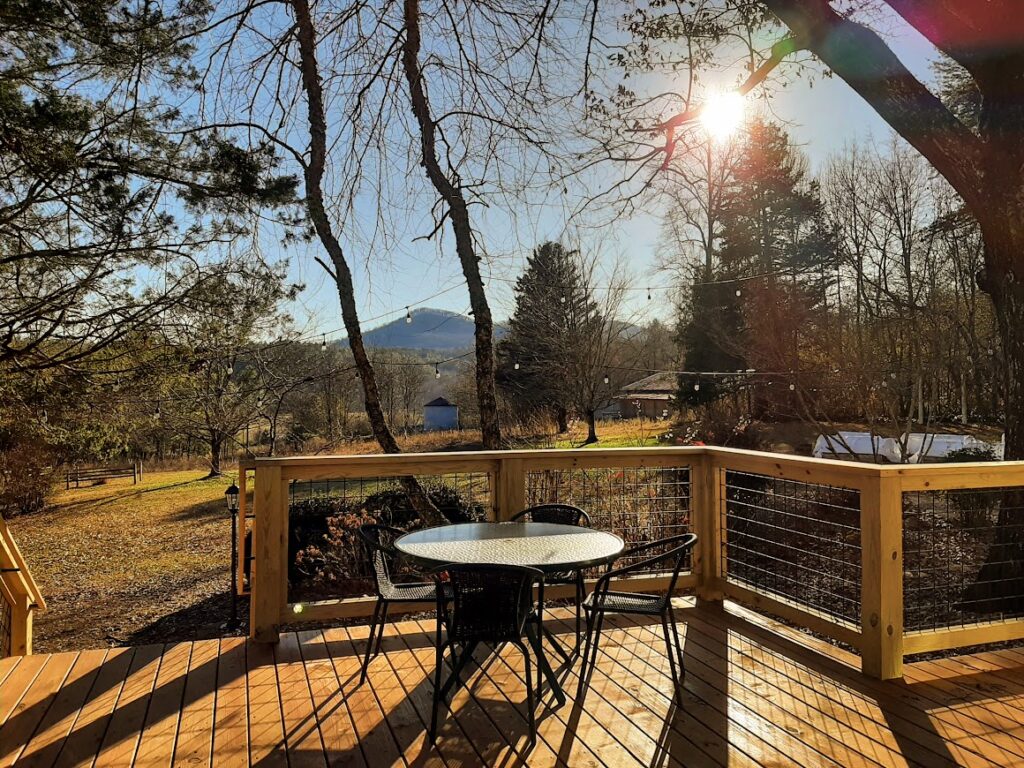 Don't miss the opportunity to stop by and experience one of Georgia's most distinctive mountain towns just minutes from Valhalla Resort!