Are you planning a special event, party, or wedding in the coming year?  With all the excitement and anticipation comes a lot of decisions. The team at Valhalla knows all about this, so they've created the ultimate showcase for those of us with events and get-togethers to organize – Eventfest. This not-to-be-missed opportunity allows you to meet top events specialists and get ideas and inspiration for your own special celebrations.  From the most delicious food and outstanding musical talent to the dreamiest wedding gowns, it's your one-stop shop for all your event and wedding needs this winter!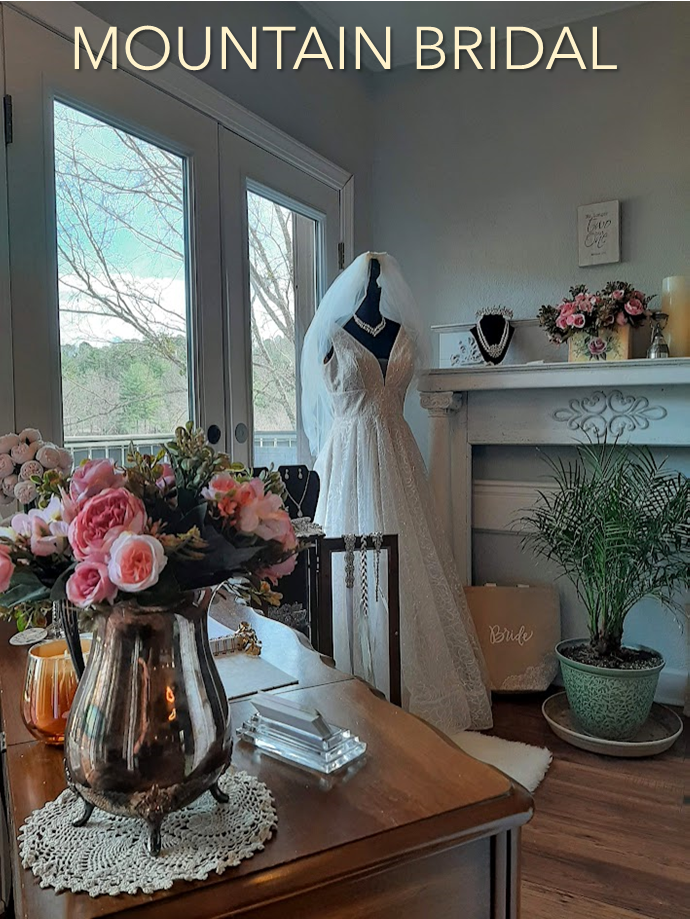 The Great Hall will be bustling with excitement as soon-to-be brides and grooms flock to Valhalla – the perfect backdrop for any wedding or special event.  Photographers, bakers, florists, musicians, DJs, make-up artists – you name it, they'll be there.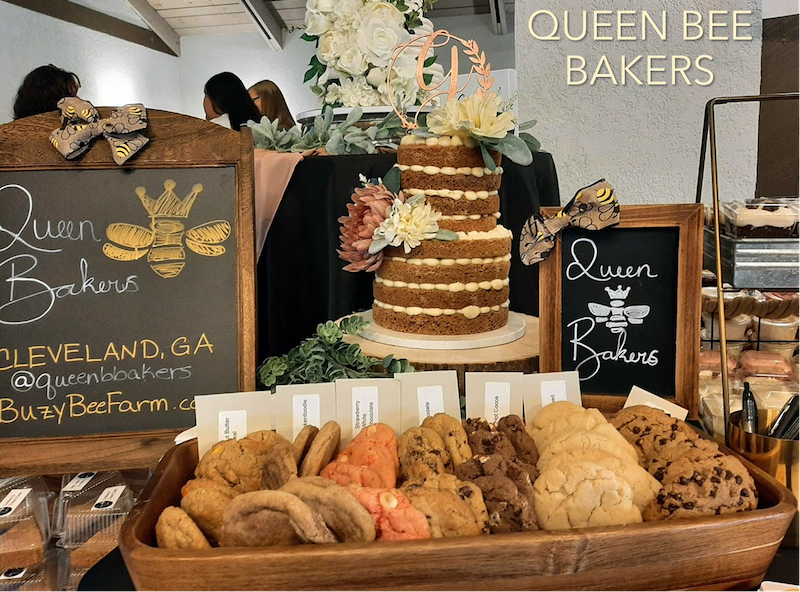 The place will be full of gifted, creative experts and you'll see for yourself that anyone would be lucky to snap them up for their big day.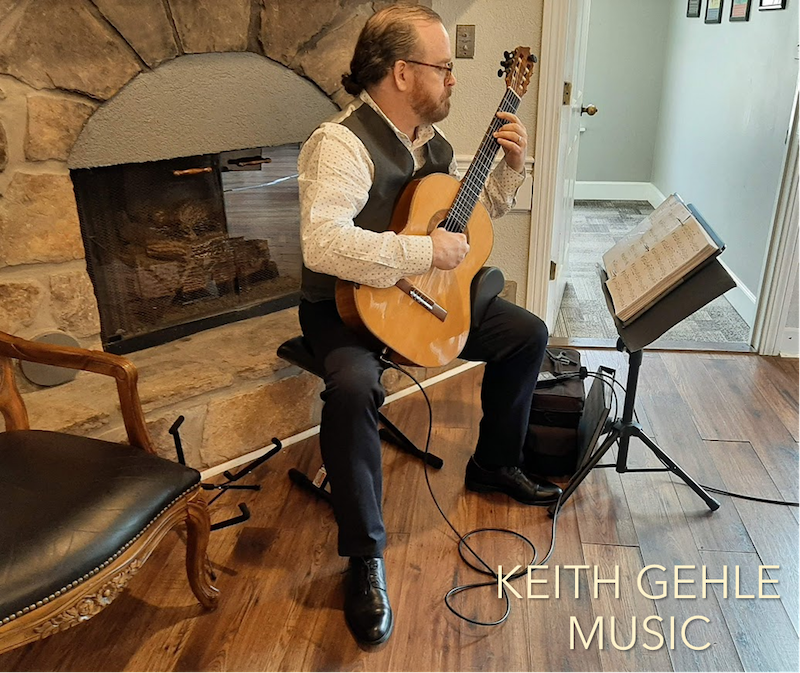 And don't forget those wedding gowns! A curated selection from Mountain Bridal will be on hand, and you can look through them at your leisure.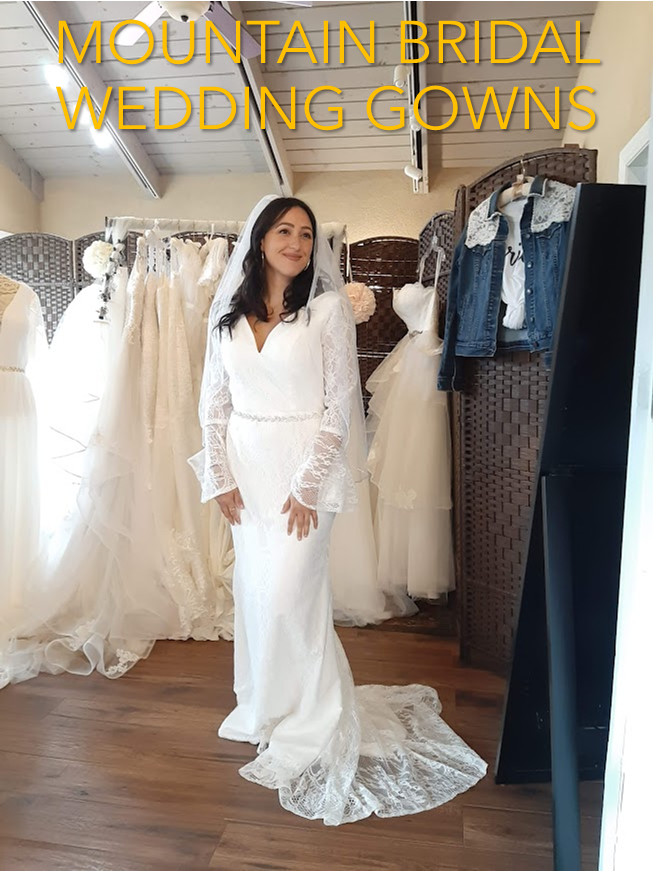 In addition to the top-notch collection of specialists, you'll have the opportunity to check out the hotel itself.  Valhalla's breathtaking views and rustic charm are irresistible, and the friendly, knowledgeable staff will be on hand to answer any questions you might have about hosting your event at the resort.  The hotel's catering staff will have a generous spread, with plentiful samples.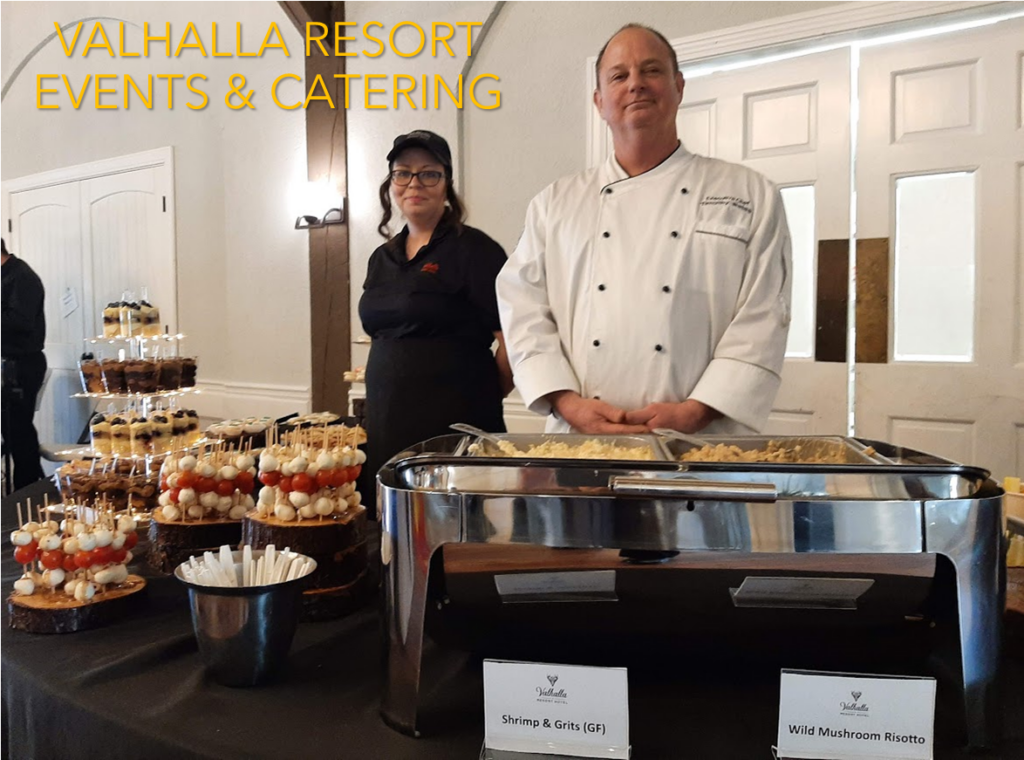 Outdoor Weddings are all the rage, so be sure to step outside to check out the wedding arbors, which will be decorated by select floral studios to stimulate your creative spirit.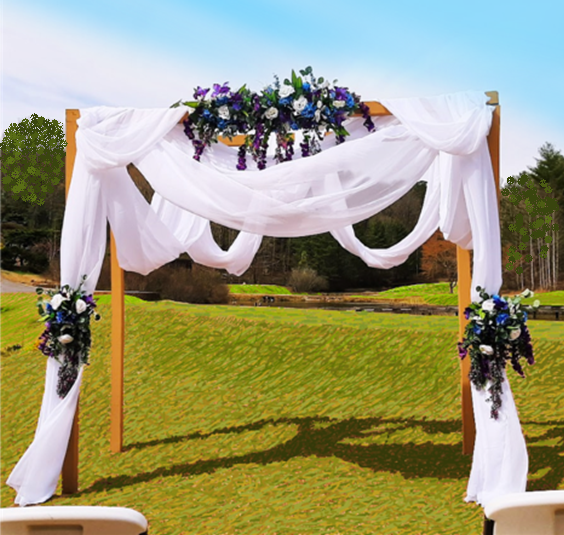 As you mingle, you'll have that rare chance to connect with amazing tradespeople and speak to them one-on-one. You'll likely depart with decisions made and plans realized!
So, if you want to plan a wedding or special event that'll have every guest talking for years to come, be sure and stop by Valhalla's Eventfest this winter. Our specialty is transforming your plans into a magical event!
**Click here to purchase tickets online or call 706-828-2200 for more info