Holistic & Wellness Event
on February 5, 2022
Join us for a day of wellness at our first-ever Holistic event at Valhalla Resort. Connect with like-minded health enthusiasts while enjoying inspirational speakers, food samplings, movement classes, and more.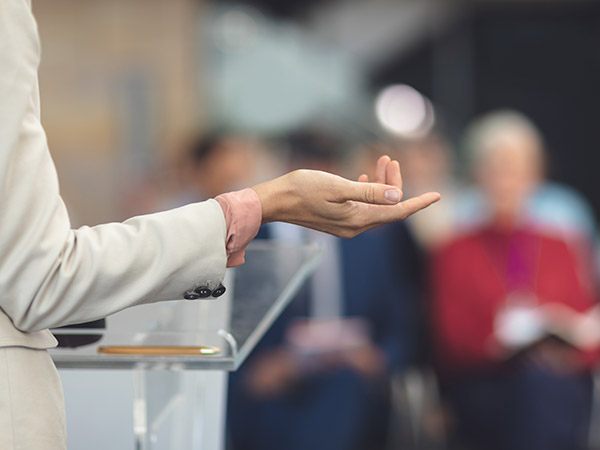 Dr. Krishna Doniparthi
Board Certified Family Practitioner
Dr. Krishna Doniparthi has always had a passion for health and wellness. In 2008, he turned his attention to functional medicine which addresses the ROOT CAUSES of health problems.
Learn More
Dr. Krishna Doniparthi
Board Certified Family Practitioner
Specializing in obesity, addiction, and pain management, he also lectures regularly both nationally and internationally on a wide variety of topics of interest such as cell regeneration therapies, toxicology, hormones, nutrition, pediatric special needs, epigenetics and others. He trains physicians in cell regeneration through the Neurolipid Research Foundation where he serves as Chief Medical Officer. The NRP is known for their research and training regarding pediatric and adult health issues associated with autism, seizure disorders, dementia, ALS, Parkinson's, vaccine injury and environmental toxicology. Dr. Doniparthi was born in India and moved to Chicago at age five, he attended Loyola University and is a graduate of University of Alabama as Chief Resident. In 2005 he moved to Georgia where he began his private practice Functional Medicine of Georgia in Alpharetta.
Topic Information:
Organic Food, Does it really matter?
Learn More
Topic Information:
There is a lot of confusion about organic foods. Some believe it is supposed to taste better, some believe organic foods have more nutrients. But is this actually true? Dr. Doniparthi will explain the difference between non-GMO and GMO foods, as well as what organic truly means, including the pitfalls in buying organic. Related to this discussion is the concern of conventional foods and the chemicals and toxins that are found in them and how they can affect your body hormones or create other serious health issues. A small part of the topic will address some issues with cooking foods and how micro-nutrients are lost during the process.
Entry Fee:
Your entry fee grants you full participation for the day, including all the holistic demos, food samplings, motivational lectures, and movement classes.
Optional Add-Ons:
There will be an exciting option to sign up for longer classes on February 6. Longer classes will incur an additional cost determined by each participating vendor.
Ticket Info
Advance admission is $15/each | Groups of 6 or more: $12.50/each | Day of Expo: $20.00/each